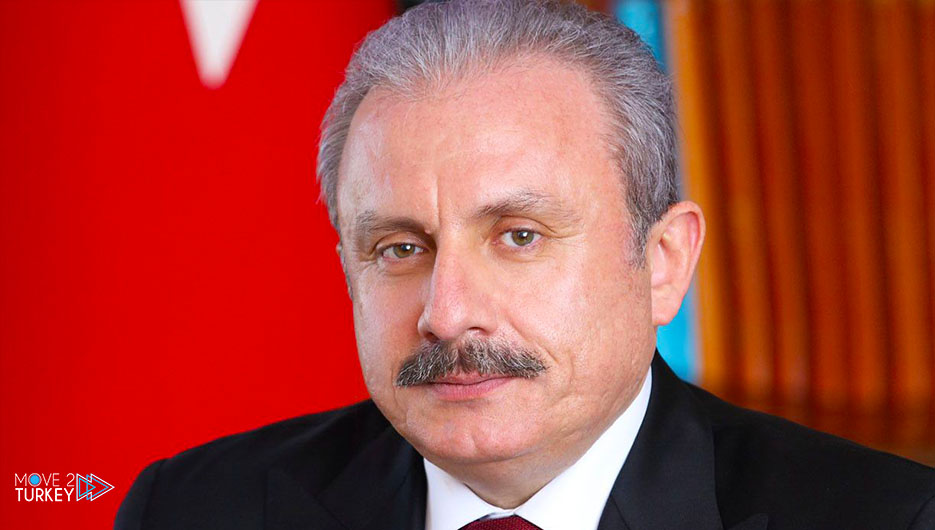 OLTBMM Chairman Mustafa Şentop spoke by phone with the Speaker of the Kazakh Parliament Nurlan Nigmatulin.
The President of the Grand National Assembly of Turkey, Mustafa Şentop, had a telephone conversation with the President of the Kazakh Assembly, Nurlan Nigmatulin.
During the meeting, the Speaker of the Kazakh Parliament Nigmatulin expressed his wishes for a speedy recovery of the events and briefed Şentop on the operation.
Expressing his thanks for Turkey's support, especially President Recep Tayyip Erdogan, Necmatulin said, "Dear friend, I thank you very much.
I would like to express my gratitude to all our friends in the Grand National Assembly of Turkey for their support, you have truly stood by us on such a difficult day."
Parliament Speaker Şentop also stated that they are closely following what is happening in Kazakhstan, "Kazakhstan is our friend, our brother, we are following what is happening there as closely as what is happening in our country.
Şentop stated that ensuring peace and security in Kazakhstan is very important for Turkey and stressed that stability in Kazakhstan is also very important for the region.
"We believe that the State of Kazakhstan and the people of Kazakhstan will overcome these difficult days and become stronger by providing peace and stability," he said.