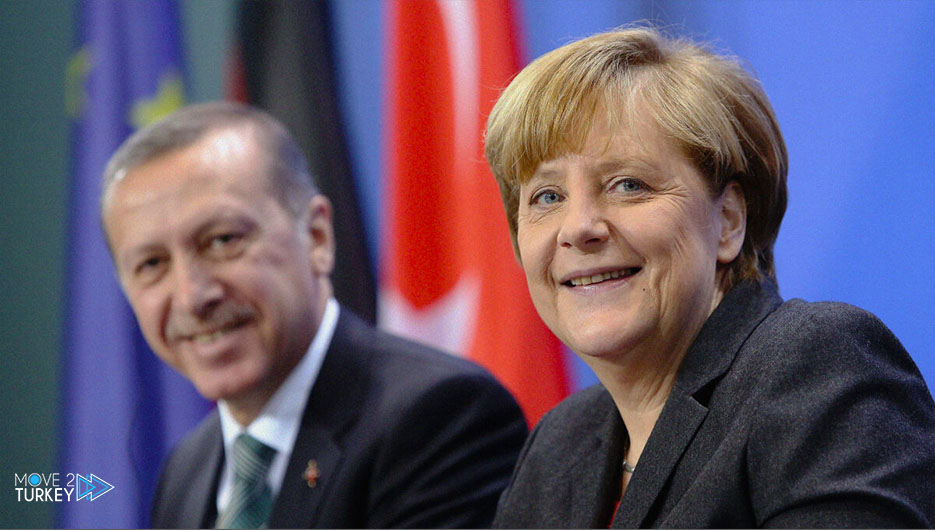 President Recep Tayyip Erdogan met with German Chancellor Angela Merkel, according to a statement by the Communications Directorate of the Presidency of the Republic.
During the meeting, they discussed the Turkish-German relations and regional issues.
President Erdoan expressed his hope that the general election process in which Germany participated would be beneficial.
He expressed his belief that relations between Turkey and Germany will develop with a prudent and strategic perspective in the new period.
President Erdoan also indicated that the momentum gained in the relations between Turkey and the European Union should not be lost. He stated that Greece continues its provocative actions, and repulsions of international law and conscience continue to increase in the Aegean.
And that Turkey maintains its moderate position in order to maintain the positive agenda despite all this.
President Erdoan also indicated that it is essential to discuss how to maintain support for Afghanistan in the most effective way using NATO capabilities.
He stated that they will continue to support the national unity government for the sake of Libya's stability, and that they are ready to cooperate with Germany in this context.