Estimated reading time: 1 minute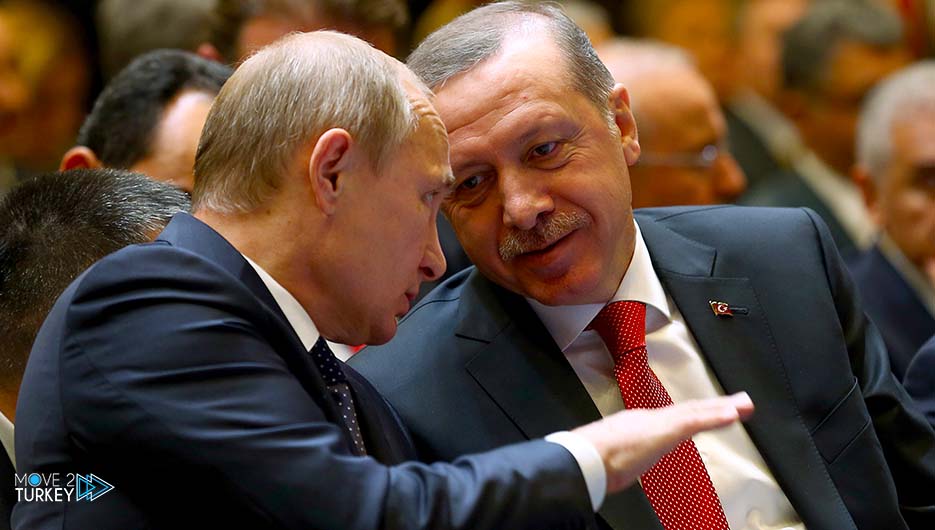 According to local news agencies, citing Russia Today, the Kremlin announced the foundations for a televised meeting between the presidents of Russia and Turkey, Putin and Erdogan.
The Kremlin announced today (Monday) that preparations are underway to establish a television bridge between Russian President Vladimir Putin and Turkish President Recep Tayyip Erdogan, marking the start of construction of the third unit of the Akuvio nuclear power plant in Turkey.
Yesterday, Turkish Energy Minister Fatih Donmez announced that Erdogan and Putin will attend a video conference to lay the foundation stone for the third reactor in the Aquivio Power Plant on March 10.
Confirming Donmaz's statements, Russian presidential spokesman Dmitry Peskov said: "Yes, preparations are underway to launch the main phase of building the third Aquivo unit."
"Putin and Erdogan recently discussed in a phone conversation the possibility of establishing such a video call, but there are no plans to discuss issues other than the nuclear power plant," Peskov said.