Estimated reading time: 3 minutes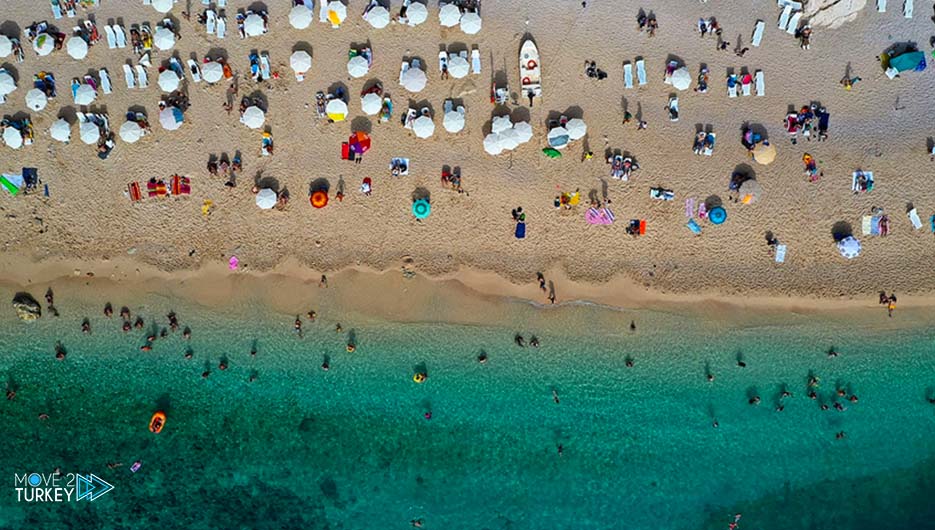 The President of the Turkish Travel Agencies Association (TÜRSAB) Bağlıkaya said in a statement about the increasing demand for tourism in Turkey from the United Kingdom, which is considered as one of the main markets in Turkey.
This is after the reduction of epidemiological restrictions in England, which will be in four different stages, starting from March 8th.
Recalling that, according to the plan announced by British Prime Minister Boris Johnson, which aims to remove all restrictions of the Coronavirus in the United Kingdom, as of June 21.
Bağlıkaya said: "While Johnson announced that restrictions on international travel will remain in effect until May 17 to reduce the uncertainty of those who wish to take a summer vacation and plan their vacation.
The assessments regarding safe travel opportunities have been announced until April 12th. "
"Johnson's statement caused a movement in the tourism industry."
Noting that this announcement brought about a dynamic in the tourism sector, Paglicaya pointed out that there is a serious bloc with a tendency and willingness to travel all over the world.
Noting that they had received the news of a huge jump in travel requests from the United Kingdom, Bağlıkaya continued his words as follows:
We are also aware of major market developments in the UK and are closely following the information provided by tour operators.
Tour operators in the UK market said they expect a boom in demand for summer vacation reservations.
Turkey is among the most sought-after tourist destinations in the United Kingdom.
The British are concentrated in Turkey in the following cities, Marmaris, Kas, Kalkan, Fethiye, Oludeniz, Gocek, Sarıgırm, Mugla, and Antalya.
Noting that Turkey witnessed a decline in tourism from Europe due to the epidemic last year. Bağlıkaya said, "England has remained out of this picture.
If there is no different situation due to the epidemic this year, then it is understood that the demand for tourism in our country will continue to increase."
"We expect the season to extend until November."
TÜRSAB Chairman Bağlıkaya stated that holiday reservations from England are mostly concentrated in July, August and September and these are the months with a large number of bookings.
Given this information, they expect that the season will extend until November.
Pointing out that the most important factor here is the vaccination process around the world:
Today 221 million people are vaccinated worldwide.
In the United Kingdom, which is very important for the Turkish tourism market, 18.9 million people were vaccinated, and 5.5 million in Germany, while in Russia nearly 4 million people were vaccinated.