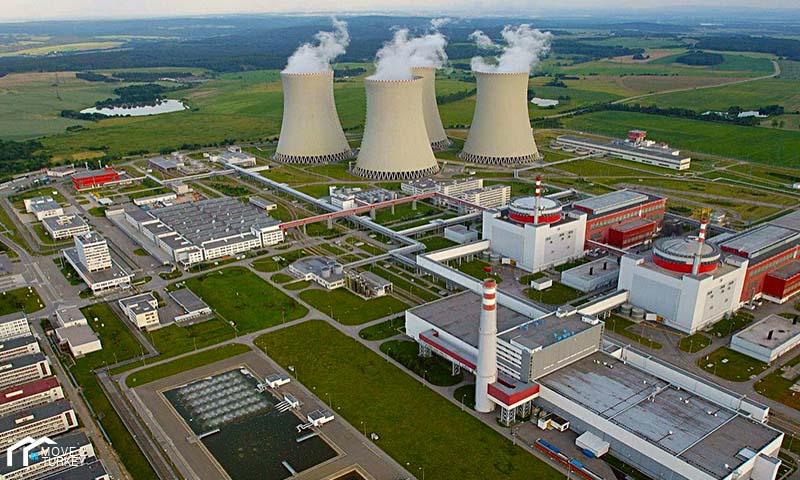 The Turkish government announced that it will speed up the procedures for building the first nuclear power plant in Turkey, which was announced to be operational in 2023, on the centenary anniversary of the founding of the modern Turkish Republic, by Mustafa Kemal Ataturk.
It is worth noting that Turkey had signed the first agreement with Russia on the construction of the Mersin – Akkuyu nuclear power plant in 2010.
The agreement includes, the Russians must operate the plant by 2023 with a maximum of four nuclear reactors and a production capacity of 4,800 megawatts.
The cost of the project is about 20 billion dollars, and is said to be the largest investment in Turkey in one stage, providing 10 percent of the country's electricity needs and creating job opportunities for 10,000 people.
The shares of Turkish companies in the project range from 35 to 40 percent and will bring between 6-8 billion dollars in added value.
The Akkuyu nuclear power plant was created by the Russian state-owned Atom company and is said to provide jobs for 3,500 people during the process.
According to the plans, the first phase of the power plant will start operating in 2023.