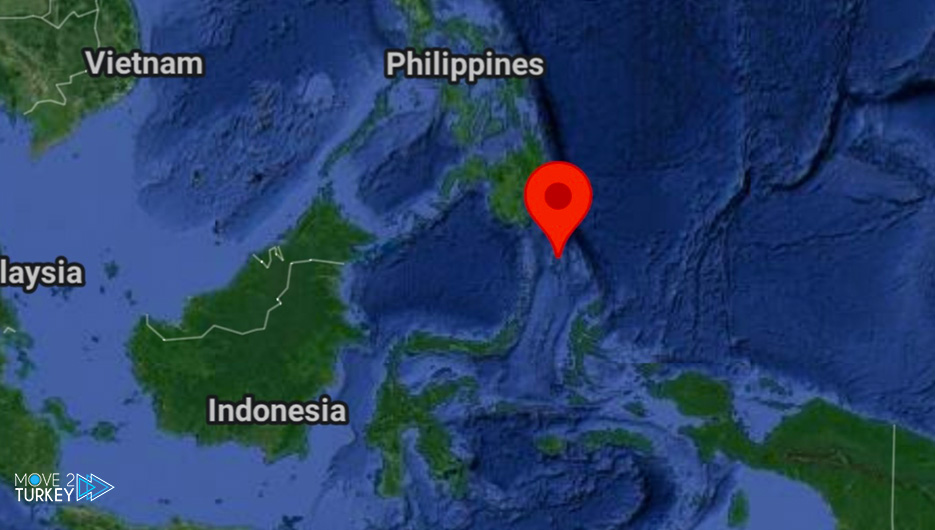 On Saturday, the authorities in Indonesia announced that a 6-magnitude earthquake had occurred near the northern "Talwood" islands.
The Indonesian Meteorological Agency (BMKG) said in a tweet that a 6-magnitude earthquake occurred on Saturday morning at a depth of 11 kilometers off the coast of the Talud Islands.
"It is not likely that the earthquake will cause a tsunami," she said.
The agency did not immediately mention any casualties or material damage from the quake.