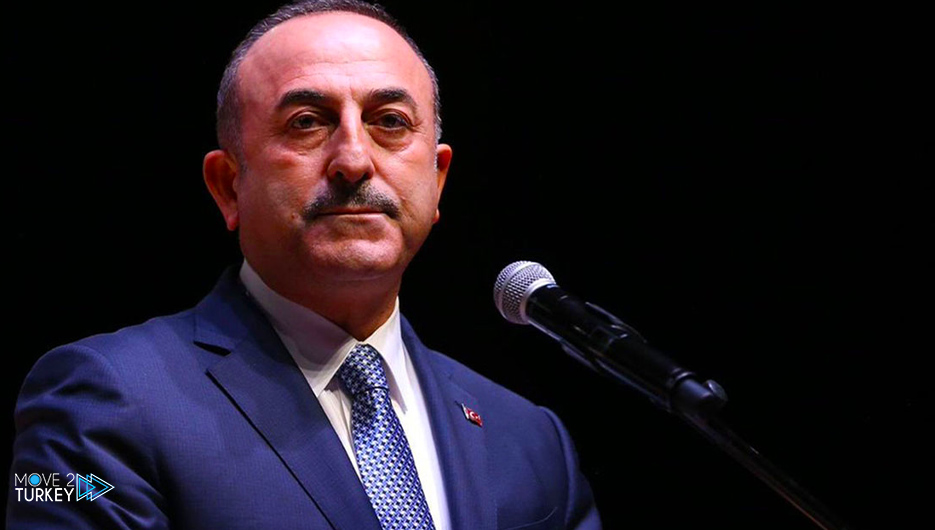 Turkish Foreign Minister Mevlüt Çavuşoğlu said on Saturday that 99 countries offered Turkey assistance after the earthquake disaster, including the crews of 68 countries currently working in the affected areas.
He added in a press statement during his visit to Kahramanmaraş, accompanied by his Azerbaijani counterpart Jeyhun Bayramov, that more than 20 countries offered to establish field hospitals in the affected areas.
He explained that 10 field hospitals were established in the region, including one for India, Israel, Russia, Uzbekistan and Azerbaijan, while Qatar and the UAE established 4 hospitals.
The minister pointed out that manufacturing and constructing caravans (prefabricated houses) or importing them will take time, so the government attaches importance to establishing camps at the present time.
At the dawn of February 6, an earthquake of 7.7 degrees struck southern Turkey and northern Syria, followed by another hours later with a magnitude of 7.6 and hundreds of violent aftershocks, which caused huge losses of lives and property in both countries.