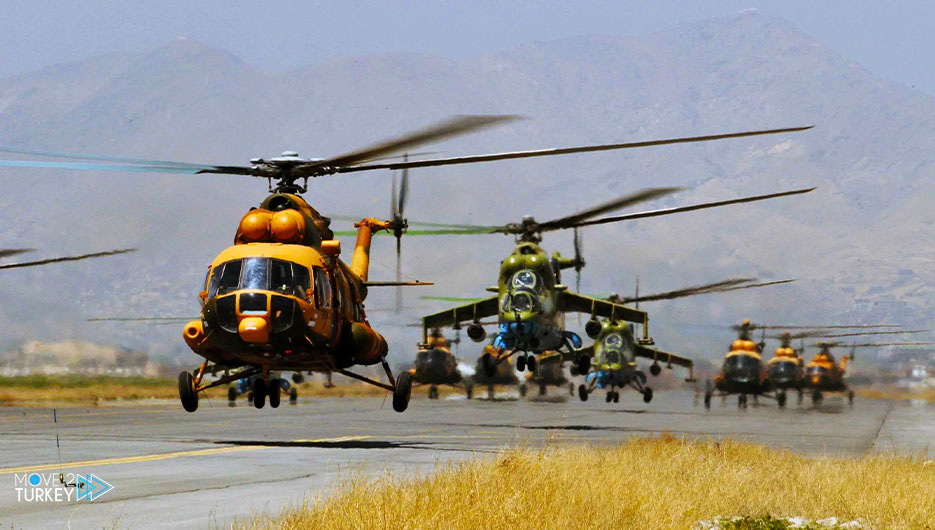 The Public Prosecution Office of Uzbekistan announced that 22 military planes and 24 Afghan helicopters violated and landed in the country's airspace over the past two days.
She added in a statement that Afghan military planes and helicopters entered the country on August 14-15, carrying 585 soldiers.
The statement stated that all military aircraft and helicopters were transferred to Termez Airport.
Earlier on Monday, the Uzbek Ministry of Defense announced that it had shot down an Afghan fighter that violated its airspace last night, without causing any deaths.
After taking control of several major strategic state capitals in recent days, government forces were forced to surrender or flee.
On Sunday, Taliban fighters arrived in the capital, Kabul, and declared control of the country.
After the departure of Afghan President Ashraf Ghani and his close aides, former President Hamid Karzai was formed.
Veteran politician Gulbuddin Hekmatyar, and chief peace negotiator, Abdullah Abdullah, hold a council with the aim of ensuring a smooth transition of power.