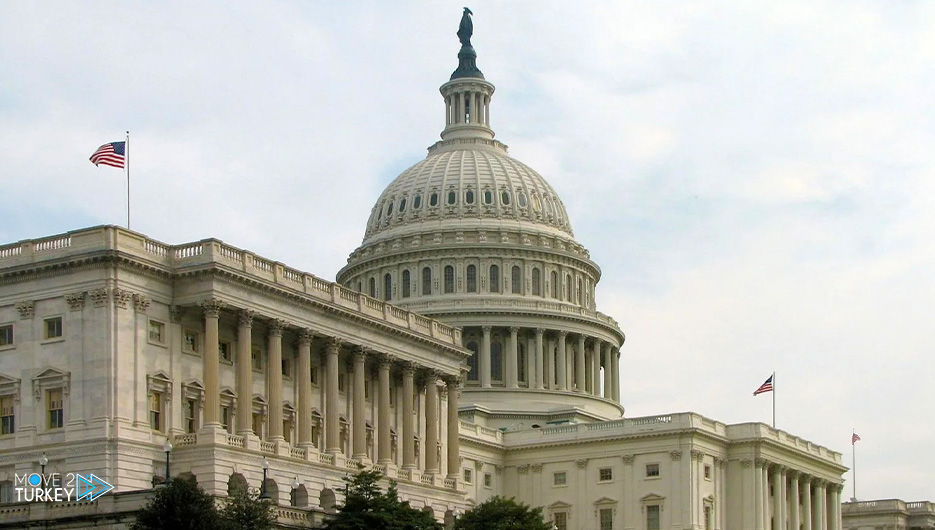 In a letter to the United States Agency for International Development (USAID), 35 members of the US Congress called for continued assistance to Turkey and Syria in the aftermath of the deadly earthquake that struck the two countries.
Led by Rep. Gerry Connolly of Virginia, a ranking member of the House Foreign Affairs Committee, the bipartisan letter urged USAID Administrator Samantha Power to continue her support for the quake-hit regions.
"By deploying the Disaster Assistance Response Team (DART) and courageous search-and-rescue teams from Los Angeles County, California, and Fairfax County, Virginia, within hours of the earthquake, your agency's swift action saves lives," read the letter, sent by 35 US lawmakers on Friday evening. Undoubtedly."
The letter specified the urgent needs in both countries, such as heavy machinery to remove rubble, additional tents, sleeping bags, isolation blankets, non-food items, and others.
The letter added, "We appreciate the rapid response and interest of USAID in responding to the humanitarian appeal, supporting the ongoing efforts of partners in the region, financing humanitarian response plans, providing water and sanitation services, increasing food, security and nutrition programmes, establishing safe temporary housing for displaced families and field hospitals to help those injured in the earthquake and continuing support." pre-disaster needs.
And at the dawn of February 6, an earthquake of 7.7 degrees struck southern Turkey and northern Syria, followed by another hours later with a magnitude of 7.6, followed by thousands of violent aftershocks, which caused great losses in lives and property in both countries.​​​​​​​​​​​​​​​​​​​​​​​​