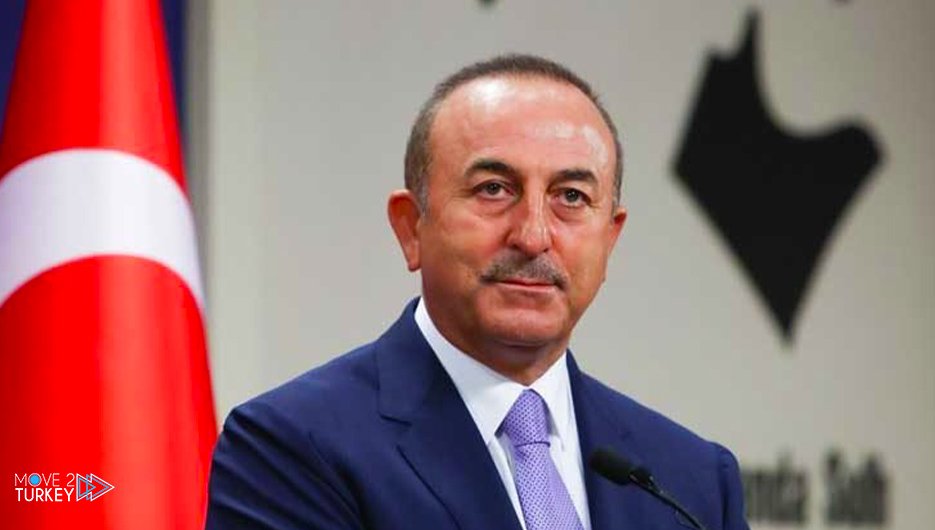 Turkish Foreign Minister Mevlüt Çavuşoğlu on Friday expressed his thanks to the countries that provided the necessary humanitarian support to his country after the devastating earthquake.
This came in statements made by the Coordination Center of the Turkish Disaster and Emergency Management Presidency (AFAD) in Gaziantep, southern Turkey.
Çavuşoğlu said that after the earthquake, his ministry made an appeal for international assistance at the highest level, stressing that everyone responded to it.
He praised the "sincere steps" taken by the European Union, the North Atlantic Treaty Organization (NATO) and individual countries to provide support to Turkey.
"Thank you very much to them as well. The United Nations, NATO and the European Union have activated emergency mechanisms," Çavuşoğlu continued.
He pointed to the establishment of a system to ensure the arrival of in-kind and cash assistance provided by expatriate citizens and friendly and brotherly countries to Turkey.