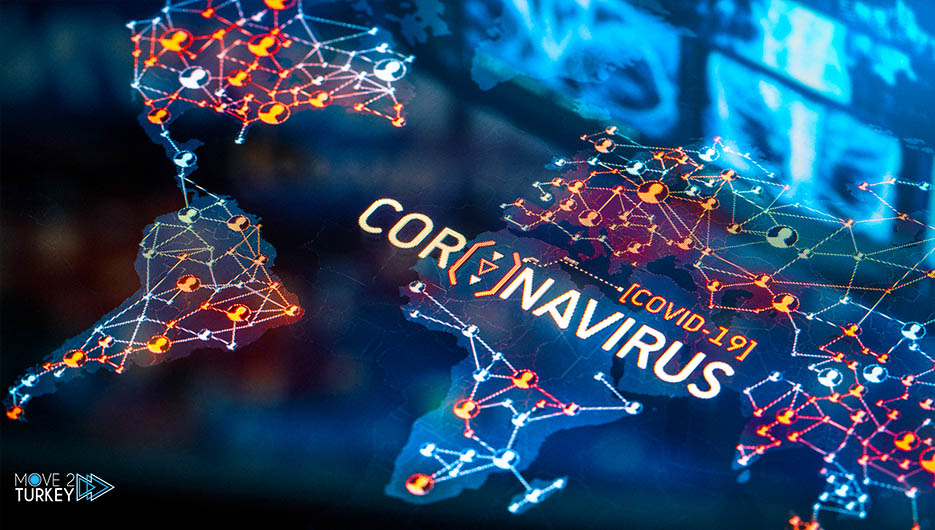 WHO Director-General Tedros Ghebreyesus has called for an expanded global ban.
It will be on booster doses of Coronavirus vaccines until the end of this year, due to the "unequal" distribution.
"There is a lot of talk about equal distribution of vaccines from high-income countries, but very little action has been taken," Ghebreyesus added at a press conference.
Ghebreyesus' statements came in conjunction with the announcement of the "Cofax" initiative on Wednesday that it will only be able to provide vaccines to only 20 percent of the population of poor countries this year, which is much less than the initiative's expected goal.
"The ability of Kovacs to protect the world's most vulnerable people is hampered by the export ban," WHO and the Global Vaccine Alliance (GAVI) said in a statement.
Prioritizing bilateral deals by manufacturers and countries and the challenges of increasing production.
According to its latest plans, Kovacs expects to reach 1.425 billion doses of vaccine during 2021.
This is enough to protect only 20 percent of the population in less affluent countries.
"Globally, 5.5 billion doses of vaccine have been given, but 80 percent of them went to high- and middle-income countries," Ghebreyesus explained.
He added that "high-income countries have promised to donate more than one billion doses, but less than 15 percent of those doses have already been donated."
"Manufacturers have promised to give priority to Kovacs and low-income countries, and we don't want more promises, we just want vaccines," the WHO director added.
The Director-General of the World Health Organization referred to his call a month ago for a global moratorium on booster doses until the end of September.
To prioritize vaccination of the most vulnerable people around the world who have not yet received their first dose."
"There has been no significant change in the global situation since then, so I am calling for an extension of the moratorium until at least the end of this year," he added.
To enable each country to vaccinate at least 40 percent of its population.
Tedros pointed out that "the G20 countries, as the world's leading economies and the largest producers, consumers, and donors of vaccines, hold the key to equity in the distribution of vaccines and ending the epidemic."
"Now is the time for real leadership, not empty promises," he added.
He explained that some countries that have managed to vaccinate a high proportion of their population "have been able to reopen their communities without overburdening their health systems.
While infections are increasing in some of these countries, hospitalizations and deaths have remained relatively low thanks to vaccines."
As of Thursday morning, the total number of Coronavirus infections around the world exceeded 223 million and 449 thousand.
While the deaths resulting from it exceeded 4 million and 610 thousand, according to the "World Meter" website.