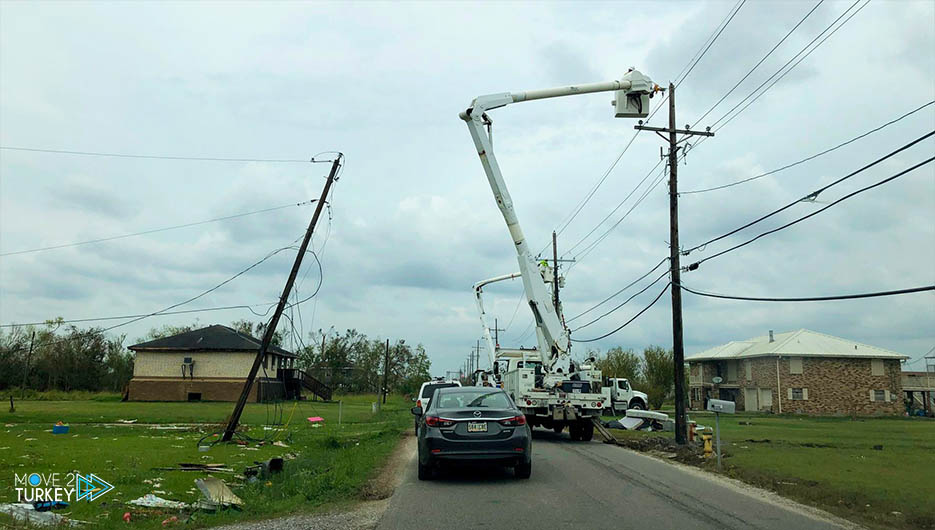 The death toll from Hurricane Ida in the southern US state of Louisiana has risen to 26.
"New Orleans, the state's largest city, reported 11 additional deaths," the Louisiana Department of Health said in a statement on Wednesday.
This is between August 30 and September 6, due to the hurricane.
The statement added that among the victims were 9 elderly people who died due to "overheating during the power outage", and two others died due to carbon monoxide poisoning.
He explained that "the ages of the victims ranged between 24 and 79 years."
On August 29, Hurricane Ida reached the state of Louisiana as a devastating Category 4 hurricane, accompanied by floods that destroyed large areas of the state.
The hurricane knocked out power to about 1.1 million people in Louisiana and the entire city of New Orleans.
However, the situation is returning to normal, although some facilities remain closed.