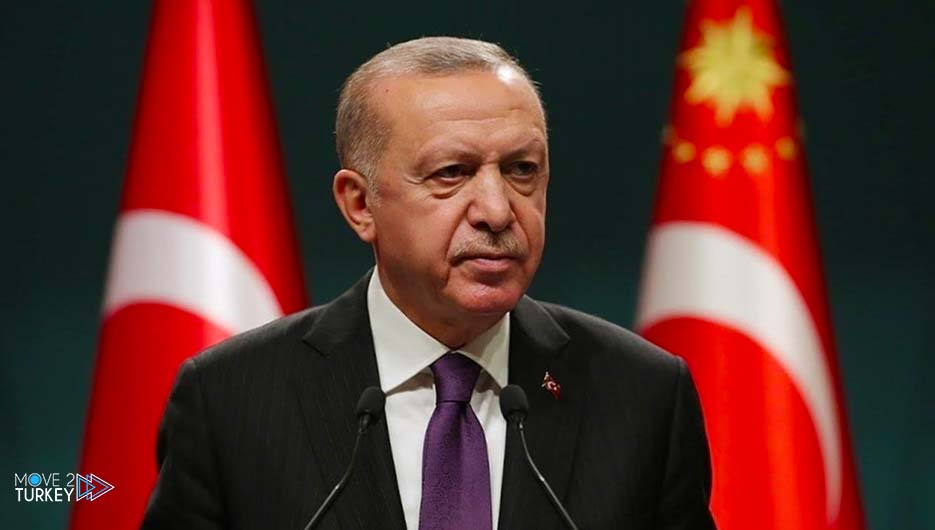 The Cabinet held a session yesterday. After the meeting, President Erdogan stood in front of the cameras.
When announcing the decisions, Erdogan indicated that the first phase of the embargo had ended on June 1.
After this development, will the ban be lifted on the first of June, when will the ban be lifted completely?
President Erdoan drew attention to the easing of the embargo measures after June 1 at the last cabinet meeting.
Were the bans lifted on June 1?
In his statement, President Erdoan said: "We discussed and consulted in detail the second phase of the gradual opening, which will start from June 1, at the Cabinet meeting.
In the coming days, according to developments, we will share the decisions that will be implemented in this regard with our people.
After the complete closure measures ended on May 17th, the Ministry of Interior sent a circular on "gradual normalization measures" to the governorates.
According to the publication, the procedures for the gradual normalization period will be implemented from 05:00 on Monday 17 May to 05:00 on Tuesday, June 1.
But what will normalization be like after the first of June, and will cafes and restaurants open?
In the cabinet meeting that was chaired by President Erdogan, it was expected that the measures to be implemented after June 1, that is, in the summer months, would take shape.
In statements he made after the meeting, Erdogan said:
"The Ministry of the Interior announced our principles of implementation regarding the remaining days of May.
The curfew will last from 9 PM to 5 AM on weekdays and curfews on weekends.
It is possible to travel between cities within certain hours without a permission. Other trips will be subject to permission.
Kindergarten will open, and the process related to other levels of education will be determined later.
We discussed the second phase of the gradual normalization calendar that will start on June 1. We will share principles of application in this topic.
We are speeding up vaccination activities. We are trying to ensure that all vulnerable groups, especially teachers, are vaccinated as quickly as possible.
We hope that from now on, there will be no need for widespread and restrictive measures as before.
We know that as the duration of the epidemic prolongs, your resilience decreases and your patience decreases. Hopefully we left the hardest one behind, but we have to be careful for a while.