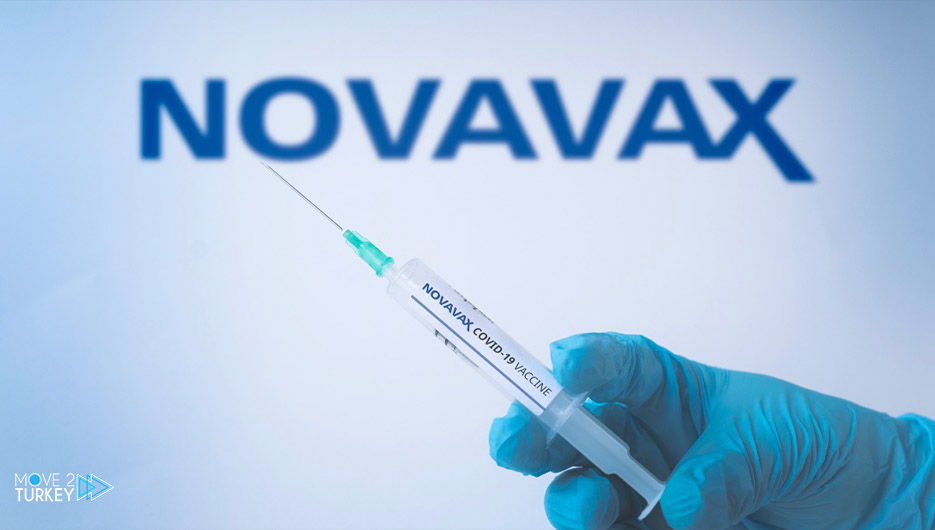 The World Health Organization (WHO) has issued a written statement regarding the use of the vaccine (Covovax NVX-CoV2373) produced by the Serum Institute of India under license from the US pharmaceutical company Novavax.
The statement said that Covovax had been approved for emergency use, and it was emphasized that the decision would significantly support ongoing efforts to vaccinate more people in low-income countries.
"Even as new variables emerge, vaccines remain one of the most effective tools to prevent people from becoming seriously ill and dying from the coronavirus," said Mariangela Simao, Deputy Director-General of the World Health Organization.
With this decision, the World Health Organization has approved the ninth coronavirus vaccine for emergency use.
The World Health Organization first announced on December 31, 2020, the vaccine produced by Pfizer-BioNTech, and then to Oxford-AstraZeneca the vaccine produced by the Serum Institute of India (SII).
In addition, the vaccine manufacturer AstraZeneca, has given emergency use approval to Sinopharm's vaccines.
WHO also approved the emergency use of the new Sinovac vaccine developed by China, which was also used in Turkey on June 1, 2021, and Covaxin produced in India on November 3, 2021.