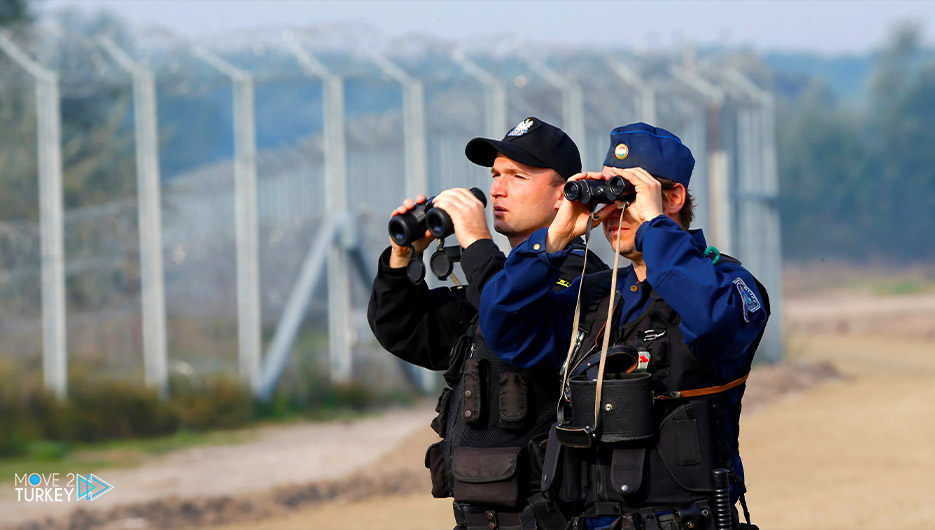 Turkish Interior Minister Suleyman Soylu signed a protocol with his Hungarian counterpart Sandor Pinter, according to which the Turkish police will assume duties on Hungary's borders with Serbia and Romania.
Soylu signed the protocol on an official visit he started to Budapest on Friday, where he held a bilateral meeting with Pinter, and another at the level of delegations, according to what the two ministers mentioned in a press conference.
Soylu pointed out that the signed protocol comes within the framework of the agreement concluded between Turkey and Hungary during the meeting of the High-level Strategic Cooperation Council between the two countries on November 11 last.
It is chaired by Turkish President Recep Tayyip Erdogan and his Hungarian counterpart Viktor Orban.
According to the protocol, 50 Turkish police will take over missions on the Hungarian borders with Serbia and Romania to combat irregular migration, human smuggling, and drug trafficking.