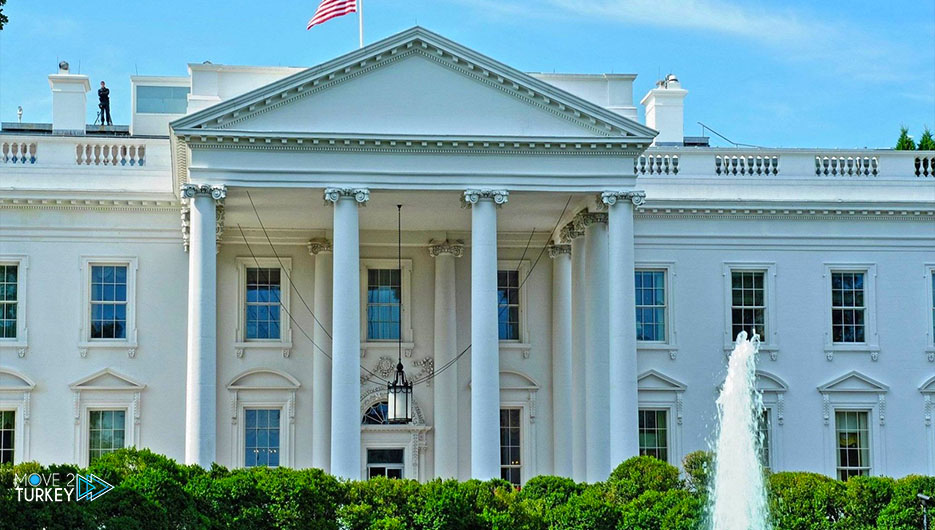 White House spokeswoman Jen Psaki declared that easing sanctions against the Taliban was never on the agenda and that they would assess the Taliban for their actions.
White House spokeswoman Jen Psaki assessed the agenda at the daily White House briefing and answered reporters' questions.
When asked if the United States is considering lifting some sanctions on the Taliban so that the banking system in Afghanistan does not collapse, Psaki replied:
"We are looking at what can be done about Afghanistan, but lifting sanctions on the Taliban is not on the agenda at the moment.
There is no change in the sanctions against Taliban leaders or the restrictions we have placed on the organization's access to the international financial systems.
We will judge the Taliban by their actions, we are close to the international community on what steps to take, and we will cooperate."
Also, 77% of the evacuees from Afghanistan to the United States are Afghans.
Psaki confirmed that she is in close contact with about 100-200 US citizens who are said to be residing in Afghanistan, and said the US does not currently control Afghan airspace.
On people who have been evacuated from Afghanistan and transferred to the United States, Psaki said:
"As part of our evacuation from Afghanistan, 31,107 people were brought to the United States between 17 and 31.
Of those 14 percent, or 4,446 US citizens, nine percent, or 2,785, hold a green card.
And 77 percent, or 23,876 Afghans, were eligible to apply for a special immigrant visa.
Psaki noted that Afghan refugees are held on military bases until the end of their official operations in the United States.
Adding that they plan to increase the total capacity of these bases to 50,000.