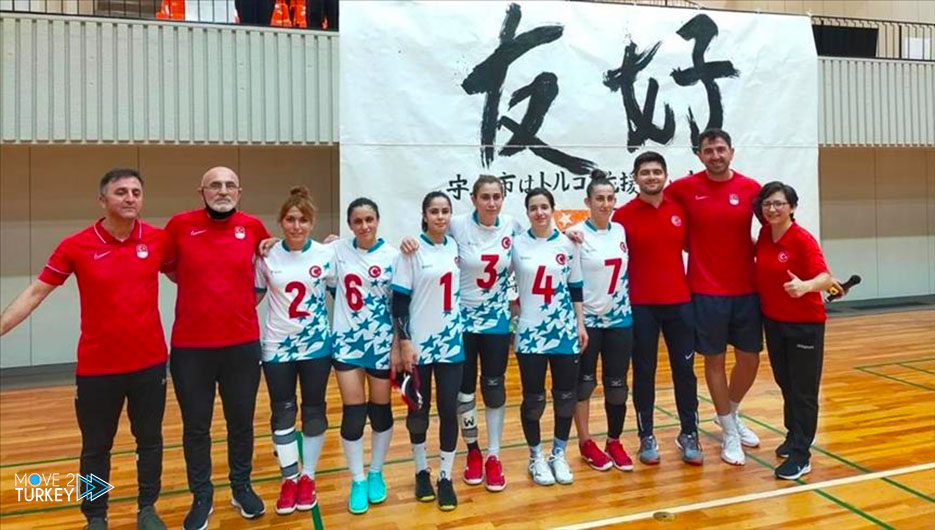 The Turkish women's national football team qualified on Thursday for the final of the goal soccer tournament within the framework of the Paralympic Games – Tokyo 2020.
Turkey, the gold medalist of the 2016 Rio Olympics, defeated Japan, which won the gold in the London 2012 Olympics, with a score of 8-5.
The star of the Turkish national team, the top scorer of the tournament, Sevda Altınoluk, scored all of her team's goals in the semi-final match against Japan.
The Turkish national team will face the winner of the Brazil-USA match on Friday at 11:45 (3 GMT).