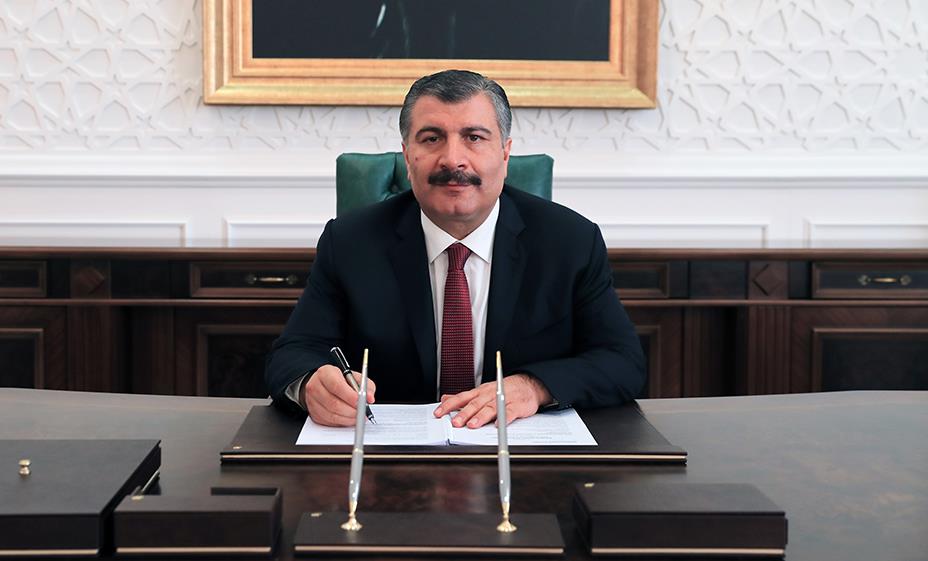 Turkish Health Minister Fahrettin Koca said on Sunday that the countries neighboring his country and European countries have been late in taking preventive measures against the Corunavirus.
Koca also explained, in a tweet on Twitter, that "data indicate 109,405 cases of coronavirus infection in 104 countries."
"The virus has also killed more than 3,000 people around the world," he said.
He stated that, to date, Turkey had succeeded in not recording any infection with Coronavirus, due to its strict measures.
He added: "Our neighbors and Europe are late in taking preventive measures against Coronavirus, and those coming to our country from abroad must abide by the rules."
As of Sunday evening, the virus has infected more than 109,000 worldwide in 104 countries and territories, of whom more than 3,800 have died, most of them in China, South Korea, Iran and Italy, and has led to the suspension of Umrah, flights, and postponement or cancellation of sports, political and economic activities around the world, amid Accelerated efforts to contain the disease.
Source: AA