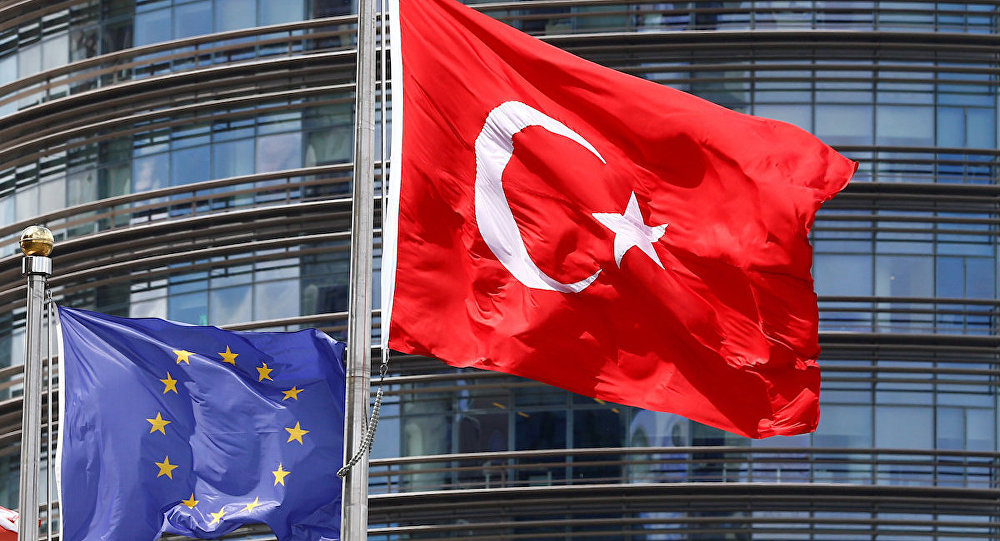 The European Union called for Turkey's support in terms of migrants and refugees on its soil.
This came in the words of European Commission President Ursula von der Line, during her speech at a press conference held on the occasion of the 100th day of her assumption of the European Commission presidency.
The European official also pointed out that the European Union should support Turkey and Greece together, regarding the burdens they bear with regard to migrants and refugees, noting that asylum seekers on the Turkish-Greek border need help.
It also called for alleviating the pressure on the Turkish-Greek border by supporting both Ankara and Athens.
The statements of the European official come ahead of a forthcoming summit in the Belgian capital, Brussels, between Turkish President Recep Tayyip Erdogan and European officials, to discuss the issues of Idlib and refugees.
It is worth noting that three refugees were killed earlier by the fire of the Greek Border Guard, which prevented asylum seekers from reaching the Greek side of the border.
Last week, more than 1,700 immigrants from Turkey arrived on Lesbos Island and four other Greek islands, prompting dozens of residents of these islands to protest, cut off roads and attack cars carrying members of NGOs and journalists.
Tensions increased as far-right activists from various European countries headed to Lesbos and the Greek-Turkish border to express their refusal to allow immigrants to enter Europe, while opponents demonstrated in Lesbos and Athens several times in the past days in support of refugees.
Source: Turk Press