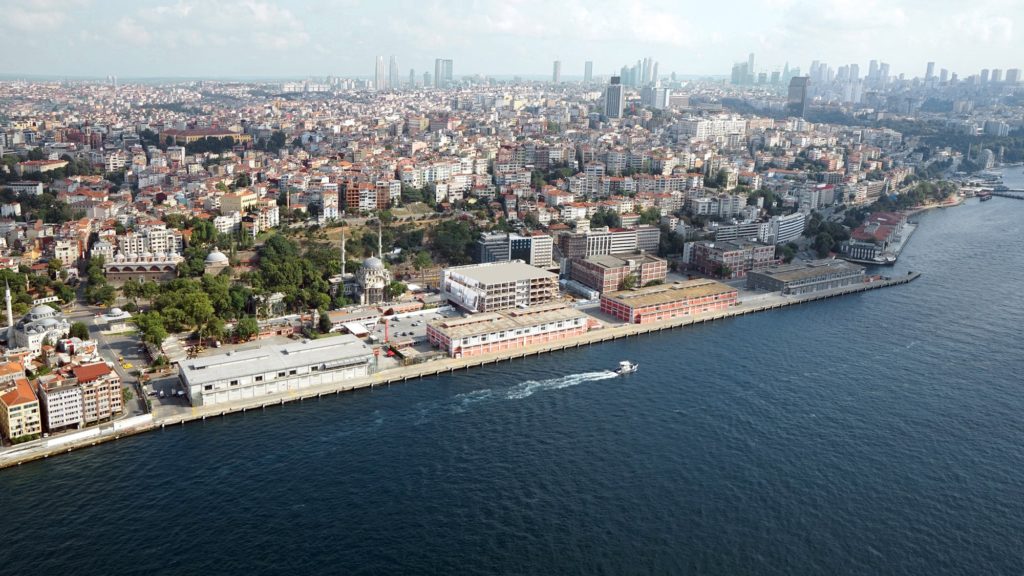 Dogan News Agency reported that the Karakoy municipality has completed construction of several buildings on the Galata Port project, which is scheduled to dock the first cruise ship on its shores in April 2020.
The agency noted that the mega project is located on an area of ​​1.2 km from the Karakoy to Findikli and is being implemented 24 hours a day.
The project is expected to host 1.5 million passengers on cruise ships annually.
The Largest Port In Istanbul: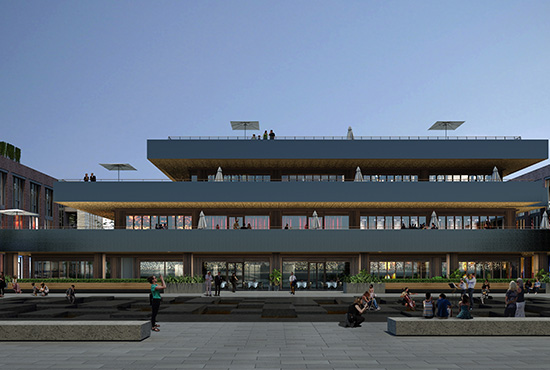 It is worth noting that the Galata Port project was launched at the end of 2016 on a 1.2 km coastline from Karakoy to Mimar Sinan University campus.
The Dogan agency also pointed out that the demolition of the old buildings and warehouses in the Karakoy area of ​​the port had been completed.
The municipality has re-established the Istanbul Modern Museum, the historical passenger hall in Karakoy and the post office during the past year.
The Dogan agency noted that the project employed more than two thousand workers at the same time
The Galata Port project contains leasable areas for shops and food and beverage units estimated at about 52,000 square meters, and it is expected that the project will provide about 5,000 jobs.
A Great Economical Benefit:
The Galata Port Istanbul project, which spans more than 400,000 square meters, aims to create an economy of one billion dollars annually through its museums and arenas. In addition to parking spaces with a capacity of 2300 cars within the scope of the project.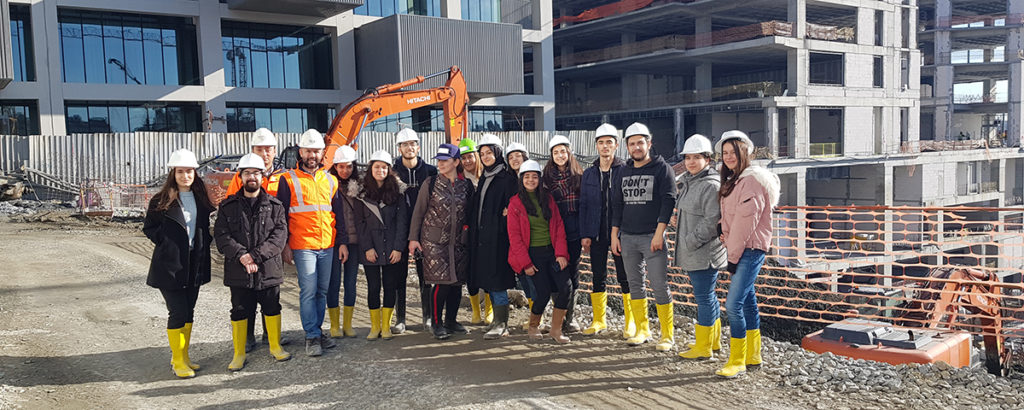 Upon completion of the Galata Port project, the port building will be twice the size of the old one. Where part of the building was built under the ground with modern techniques that were applied for the first time, to extend the building to 16 meters below the water level, where passengers will pass through the Passport Control Department after disembarking from the ship and the project is also scheduled to reach Tophane Square, one of the largest fields in Istanbul.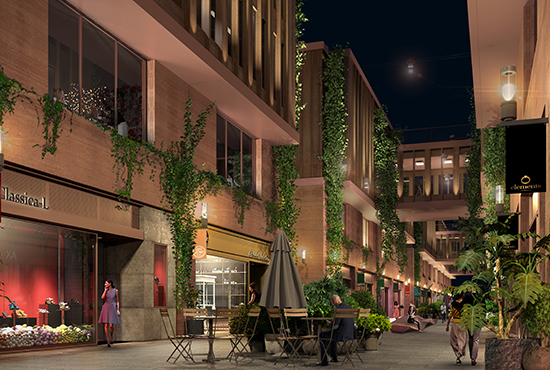 Not Your Usual Port!
It is also expected that the coast will be opened for travelers with sea trips only, in addition to general use and temporary customs areas will be established with mobile covers in the project area, after the transfer of foreign passengers from these areas to the airport building, and the doors in this area will be opened to the public again upon completion The project, and giant passenger ships with a capacity of more than 6 thousand will be able to reach the port of Istanbul.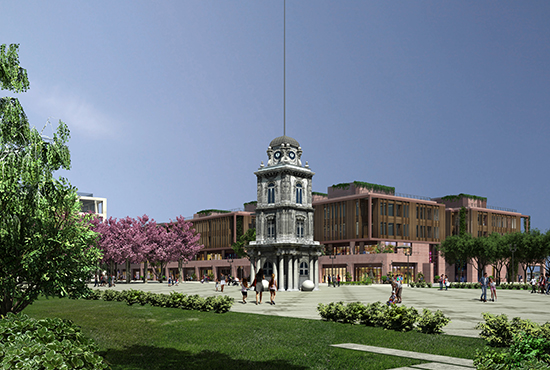 Protenial:
The number of ships that have made reservations to go to Istanbul this year, along with many cruise companies, which are determined to use Istanbul as their main port. The number of incoming ships is expected to exceed 180 for the year 2021.
Source: Post Turkey