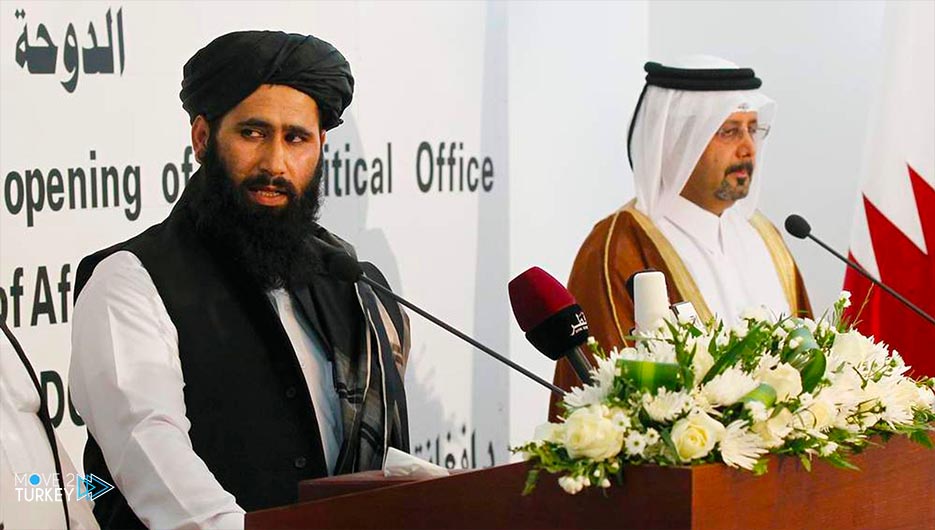 On Monday, the US State Department announced that the Doha talks with the Afghan Taliban over the past two days were "frank and professional."
This came in a statement by the US State Department, at the conclusion of the first direct talks between the United States and the Taliban in the Qatari capital since the movement regained power in Afghanistan last August.
The talks started on Saturday and lasted for two days, during which the two sides discussed a number of issues.
Including providing humanitarian aid to Afghanistan, combating terrorism, and providing safe passage for foreigners to leave.
"The US delegation focused on security and terrorism concerns," State Department spokesman Ned Price said in the statement.
In addition to providing safe passage for US citizens, other foreign nationals, and our Afghan partners."
"(The delegation focused) also on human rights, including the meaningful participation of women and girls in all aspects of Afghan society," he continued.
Price added that the talks were "frank and professional," stressing that the United States will continue to provide humanitarian aid and deliver it directly to the Afghan people.
He stressed that the US delegation "linked the ruling on the movement to its actions, not just its words."