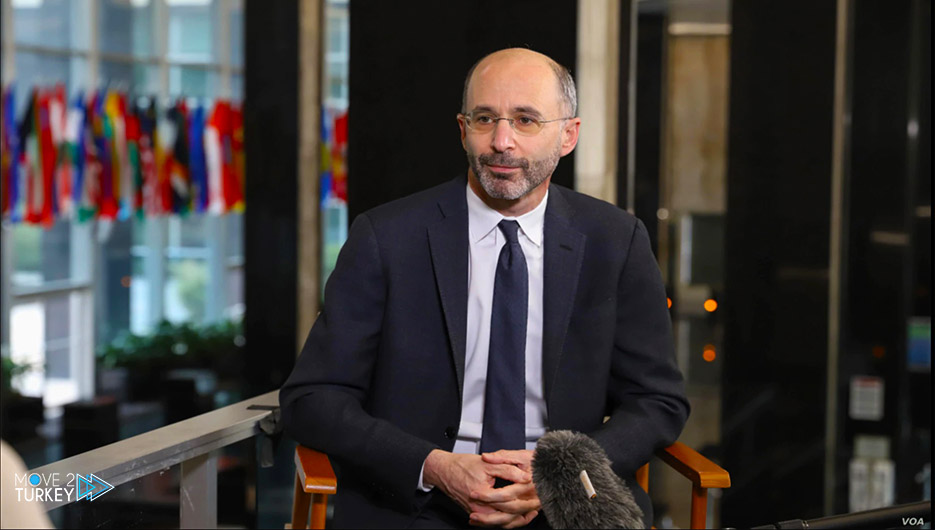 The US special envoy to Iran, Robert Malley, said the administration of President Joe Biden "cannot wait forever" for Iran to decide to resume talks on returning to the nuclear deal.
This came in statements made by Mr. Malley on Friday during an interview with the US "Bloomberg" agencies.
"We cannot wait forever while Iran continues its nuclear advance," the envoy added.
Because their progress at some point will make a return to the nuclear deal much less valuable to the United States," he added, adding that his country "is prepared to be patient."
Also, the envoy assigned by Biden to restore the United States' commitment to the nuclear agreement between Iran and the major powers said last August that the unknown variables in the discussions related to the behavior of the Iranians.
"We are ready to resume talks, which we wouldn't have done if we didn't think a deal was possible," he said at the time.
He revealed at the time that the United States had alternative options in the event that the 2015 agreement was not revived.
Including the signing of a new agreement completely separate from the one that expires by 2030.
As for the other option, it is imposing sanctions against Tehran that come in coordination with European allies.