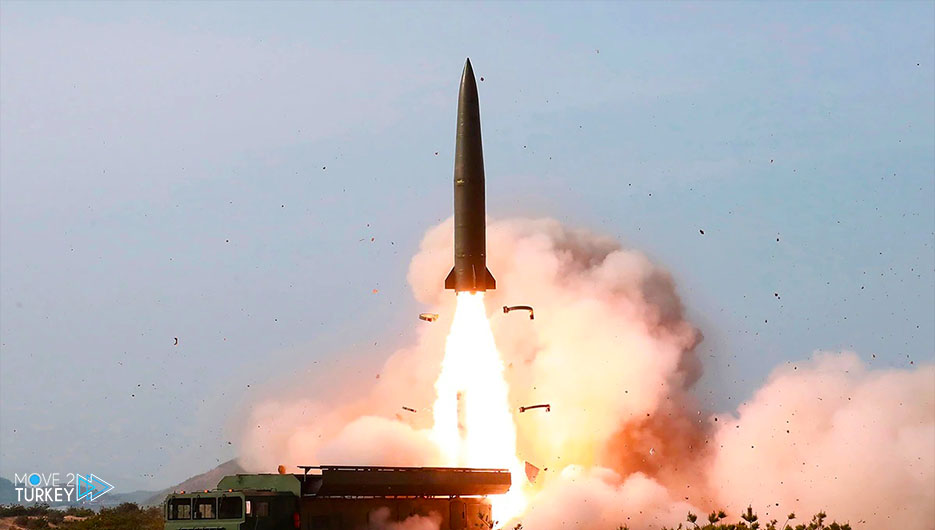 The United States on Tuesday condemned North Korea's launch of a ballistic missile into the sea, stressing its commitment to defending South Korea and Japan.
"The United States condemns these actions and calls on the Democratic People's Republic of Korea to refrain from any further destabilizing actions," the Indo-Pacific Command said in a statement.
She also noted that the incident "does not represent a direct threat to the United States or its allies."
In this context, the statement stressed Washington's commitment to the "stern" defense of South Korea and Japan, and that it would continue to monitor the situation and consult with allies in the region.
Earlier today, the South Korean military announced that Pyongyang had likely launched a ballistic missile from a submarine, in the latest in a series of tests it carried out over the past weeks.
"Our forces detected an unspecified short-range ballistic missile," Seoul's military staff said in a statement.
It is believed to be a ballistic missile launched from a North Korean submarine," South Korea's Yonhap news agency reported.
It added that the missile was launched towards the sea east of the Korean Peninsula from the city of Sinpo, which is located on the sea in the east of the country and has a large shipyard.
Satellite images showed the presence of submarines in the area.
It is also noted that Pyongyang's launch of a new missile test today comes in the wake of the meeting of envoys of the United States and South Korea on Monday in Washington to discuss the North Korean nuclear file.
It was reported that intelligence men from the United States, South Korea, and Japan would meet in Seoul today, according to the American Al-Hurra channel.