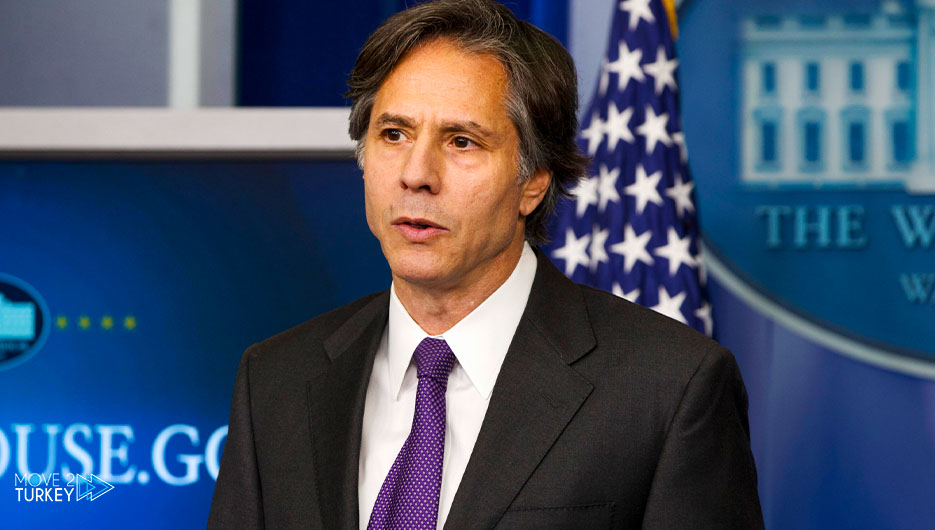 On Friday, the United States announced the implementation of a ten-year conflict prevention strategy in cooperation with several countries, including Libya.
This came according to a tweet by US Secretary of State Anthony Blinken on his Twitter account, which was republished in Arabic by the Washington Embassy in Libya on Twitter.
"Together with our partners, we will implement the 10-year strategy to prevent conflict and promote stability," Blinken said.
"The United States will work with partner governments, businesses, and civil society to build resilience in Libya, Haiti, Mozambique, Papua New Guinea, and the West African coast," he added.
In turn, the US ambassador to Libya, Richard Norland, said in a tweet via Twitter:
"The US 10-year strategy to promote stability in Libya demonstrates a sustained US commitment beyond the current stage."
"We are working for Libyan reconciliation and reunification under an elected government accountable to the Libyans," Norland added.
Recently, Libya is witnessing a state of division amid fears of being drawn into a civil war, against the backdrop of the inauguration of Fathi Bashagha as prime minister of a new government by the Tobruk House of Representatives.
This is in place of the national unity government headed by Abdel Hamid al-Dabaiba, who refuses to hand over power except to a government that comes through a new elected parliament.
To resolve the crisis, the United Nations Adviser to Libya, Stephanie Williams, suggested forming a "consensual" committee from the House of Representatives and the Supreme Council of the State to set a constitutional basis that would lead the country to elections as soon as possible.