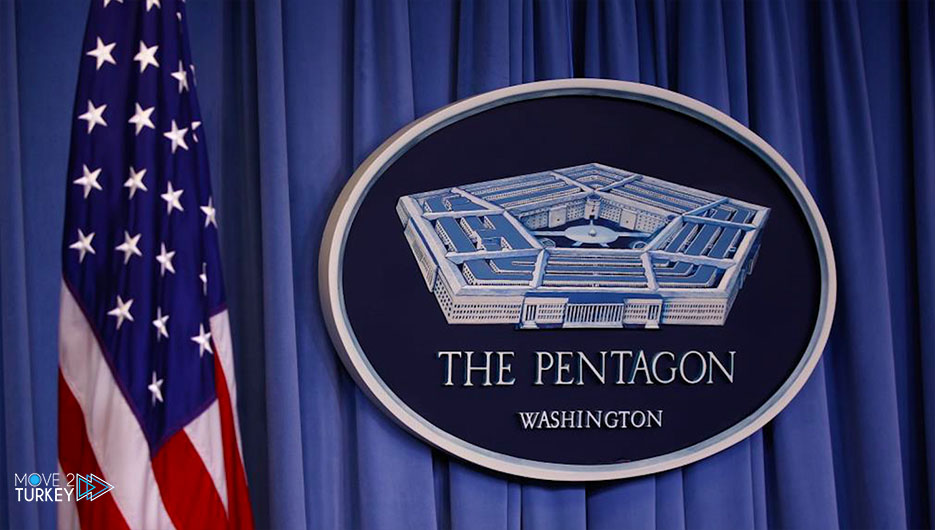 US State Department spokesman Ned Price announced that the US Department of Defense is in consultation with Turkey to resolve the F-35 conflict.
State Department spokesman Ned Price said at the daily press conference following President Recep Tayyip Erdogan's statement.
That the United States made an offer to purchase the F-16 to Turkey in connection with the payment of "1 billion and 400 million dollars" for Turkey's F-35 program.
Price said he will not confirm the proposed arms sales and transfers until they are notified and approved by Congress.
As for Turkey, we highly value our partnership with our NATO ally Turkey.
(Turkey is an important NATO ally, we have long-standing and deep bilateral relations, and the possibility of joint action between Turkey and NATO remains a priority."
Price, who did not directly respond to President Erdogan's words, said:
"Now on the issue, you brought up, I will say this: The Department of Defense is consulting with Turkey on resolving the F-35 dispute.
Turkish officials have publicly expressed interest in purchasing the F-16, referring you to the Turkish government to talk about Turkey's defense procurement plans.
"I can say that the United States has not provided any funding for Turkey's F-16 orders.
The Ministry of Defense is consulting with Turkey on the F-35 program on how to resolve this conflict, and I am not in a position to talk about private conversations on this issue."