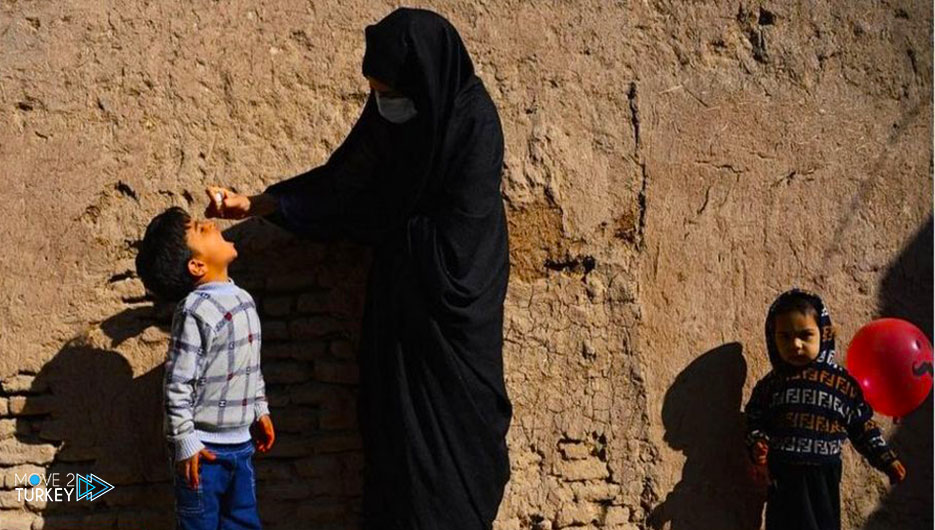 The United Nations announced that the Taliban had agreed to continue the polio vaccination campaign across Afghanistan.
In his daily press briefing, UN spokesperson Stephane Dujarric said that the polio vaccination campaign in Afghanistan will start on November 8.
The United Nations Children's Fund (UNICEF) and the World Health Organization welcomed the Taliban's decision.
UNICEF has announced that the polio vaccination campaign will resume after 3 years, targeting more than 3.3 million children.
UNICEF Representative in Afghanistan Herve Ludovic de Lys stated that this decision is a giant step in the eradication of polio and that they aim to vaccinate every child in the country.