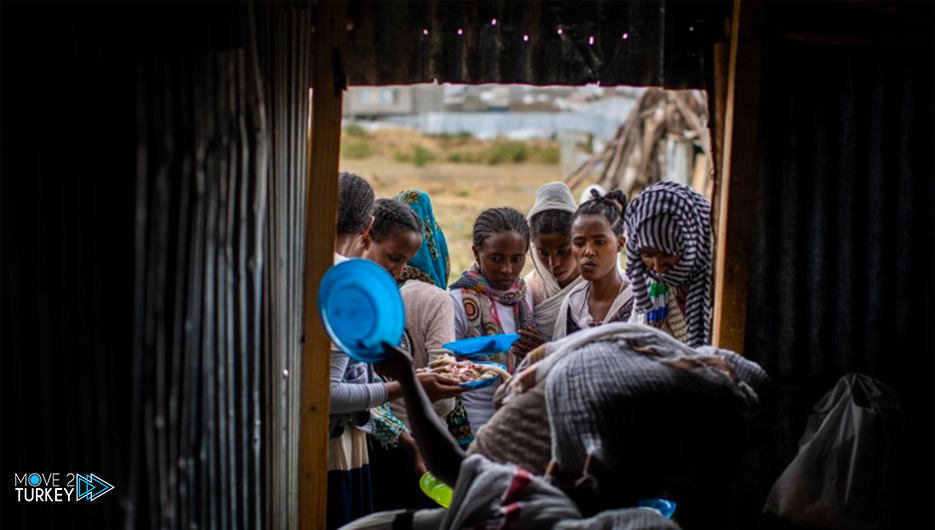 The United Nations revealed on Tuesday that the Ethiopian government has arrested at least 1,000 people under a state of emergency.
Which is announced in early February, and stated that the majority of them are of Tigray ethnicity.
A spokeswoman for the United Nations High Commissioner for Human Rights, Liz Throssell, said in a press statement.
The arrests "happened in the Ethiopian capital, Addis Ababa, and the northern cities of Gondar and Bahir Dar."
She added that the Ethiopian authorities often detained people on suspicion of "affiliation with or support for the Tigray People's Front for Tigray."
Throssell also explained that the state of emergency in force in Ethiopia "risks exacerbating the already very serious humanitarian situation in the country".
In this context, Throssell indicated that ten local UN employees and about 34 drivers working under UN contracts "remain in detention in Ethiopia."
She expressed concerns about conditions of detention, including in overcrowded police stations.
She said detainees "have the right to know any charges against them and the right to a fair trial."
Recently, the conflict escalated in Ethiopia nearly a year after clashes erupted on November 4, 2020, between the Ethiopian army and the Tigray People's Liberation Front.
This is after government forces entered the region in response to an attack on an army base. The conflict has intensified in recent days, with a noticeable advance by the front towards a number of major cities.