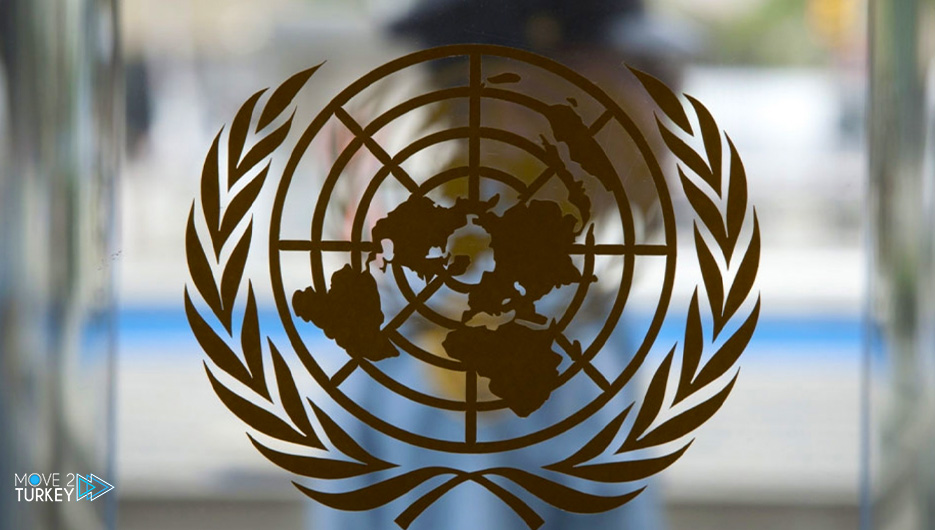 The United Nations Resident Coordinator in Turkey, Alvaro Rodriguez, called on the international community to be generous towards Turkey, which was generous towards others.
He also called for the United Nations' appeal to collect $1 billion in aid for the victims of the Kahramanmaraş earthquake.
During which he touched on the call of the Secretary-General of the United Nations, Antonio Guterres, to provide humanitarian aid worth one billion dollars to the earthquake victims in Turkey.
He explained that efforts have so far focused on search and rescue operations in the earthquake areas.
He added, "When the search and rescue phase ends, we will move to what we call the humanitarian phase. We have appealed (to collect) one billion dollars for this phase."
Rodriguez pointed out that the stage of humanitarian aid in the field has already begun.
"We need to meet the needs of the people so that they can be placed in temporary camps and tents for a decent life," he said.
He continued, "We hear from everyone that this disaster is unprecedented. The earthquake was very close to the surface. What we need now is the process of rebuilding earthquake-resistant buildings in the 11 states."
He pointed out that Turkey hosts many refugees from all over the world, especially from Syria.
He added, "We have to remember this and be generous towards Turkey because it was generous towards others."
Rodriguez continued, "We hope that a billion dollars will be provided by many donors and friendly countries."