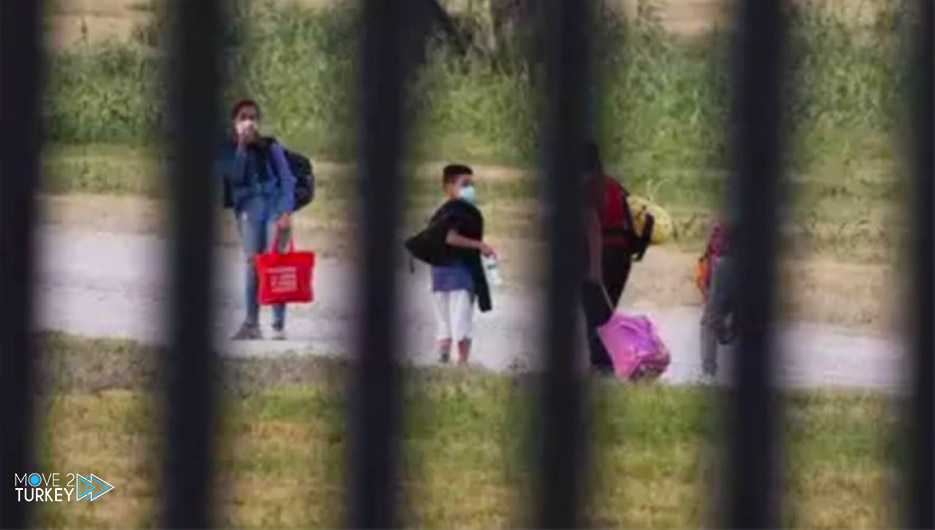 The United Nations has announced that it is concerned about the United States' deportation of Haitian illegal immigrants.
and that people waiting at the border who fear violence in their country have the right to seek asylum.
It was seen in the photos that were reflected in the American press that nearly 12,000 migrants, including women and children, had gathered under the Del Rio International Bridge that provides the crossing at the border at the weekend.
A spokesperson for the United Nations High Commissioner for Human Rights (OHCHR) Marta Hurtado said about the question at the press conference held at the United Nations in the Geneva office.
"For all these migrants, refugees, and asylum seekers in the Haitian capital, we saw it was passed on to the email, and we were disturbed by these images."
US border guards have also whipped the migrants, and Hurtado said they are deeply concerned about the fact that illegal immigrants' applications are not individually assessed by the United States.
"So some of these people may not have received the protection they needed," she said.
Noting that some migrants may have genuine concerns about being sent home in a country like Haiti, which is experiencing political turmoil, Hurtado emphasized that they are concerned about deporting these people.
Hurtado urged the United States not to deport illegal Haitian immigrants.
She said people waiting at the border who fear violence or persecution in their home country has the right to seek asylum.
According to Mexican press reports, more than 14,000 Haitians in the country's cities near the US border are waiting for their asylum applications to be accepted in order to cross into the United States.