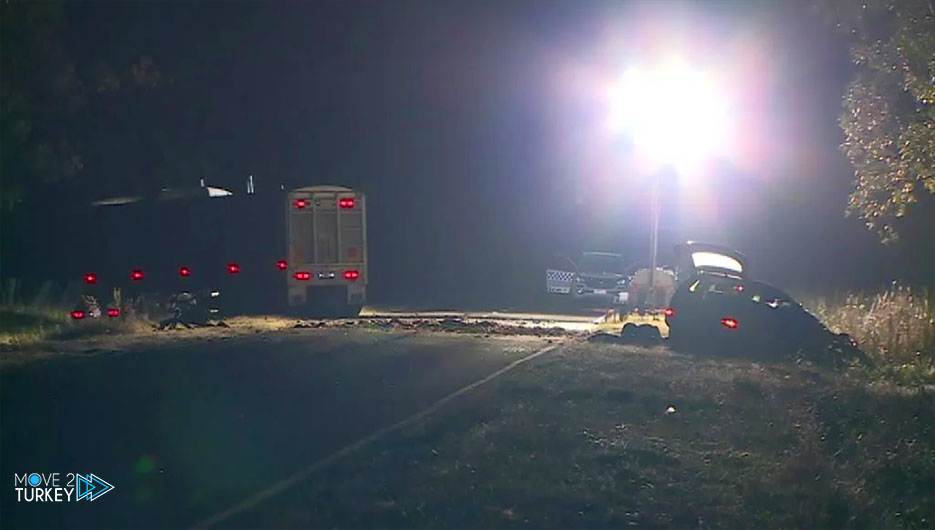 Eleven people were injured as a result of a two-car collision in Konya's Gunesener neighborhood, and treatment for the wounded, who were taken to hospital by medical teams, is continuing.
Near the Karasinir district of the region, the car driven by Necmettin Akar collided with a car driven by foreign national Furnos Nabat.
The accident resulted in the injury of 9 people, including 5 children, among the drivers and vehicles.
It was learned that the condition of two of the injured, who were taken by ambulances to the Konya city hospital, is serious.