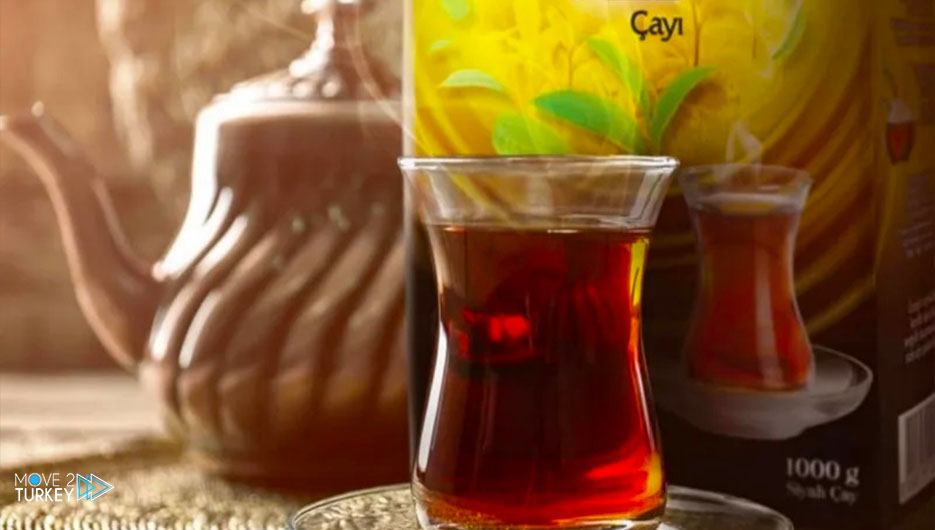 Turkey generated revenue of 13 million and 212 thousand dollars from tea exports to 115 countries between January and September of this year.
Deputy Chairman of the Eastern Black Sea Region Exporters Union, Ahmed Hamdi Gordogan, said in a statement on Monday that they had exported 3,247 tons of tea in the first nine months of this year.
He confirmed the achievement of $13,212,948 in revenues from tea exports, indicating that Belgium topped the importing countries.
It was followed by Germany, then the United States, the Netherlands, and the Turkish Republic of Northern Cyprus.
He stressed that the increase in the number of countries importing Turkish tea to 115 countries is an important development.