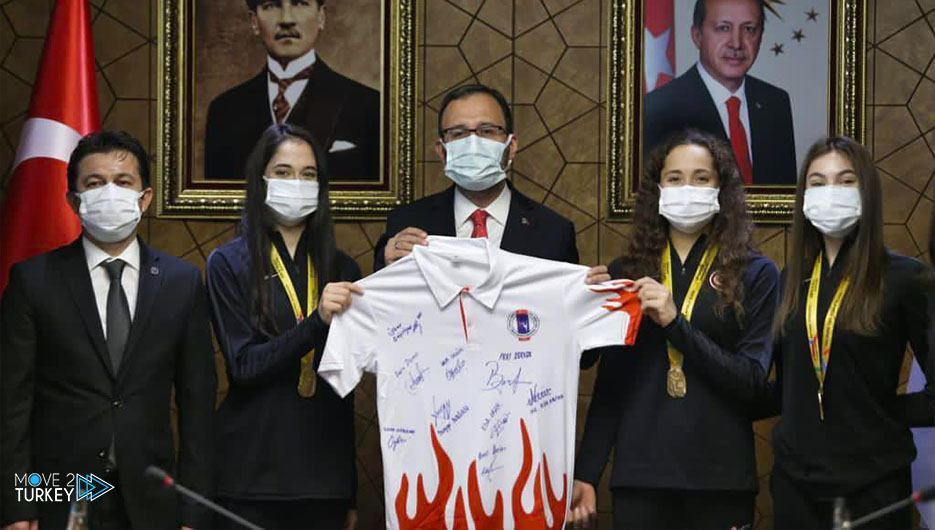 Youth and Sports Minister Mehmet Muharrem Kasapoglu congratulated the national athletes who participated in the 2021 European Games.
It is for people with Down syndrome, which was held in Italy, and Minister Kasaboglu wished success for the athletes in his message.
"We have received the news of medals from our national athletes at the 2021 European Games for people with Down syndrome.
Which was held in Ferrara, Italy, which made us feel very happy and proud, in the organization we participated in 6 branches in total.
Our national futsal team became the European champion, and our national basketball team became the second in Europe.
Our athletes also broke the medal record at the European Games with 16 gold, 21 silver, and 13 bronze medals in athletics, judo, table tennis, and swimming.
I would like to express my gratitude to everyone who contributed to this meaningful success of our national athletes who gave our country a medal feast."