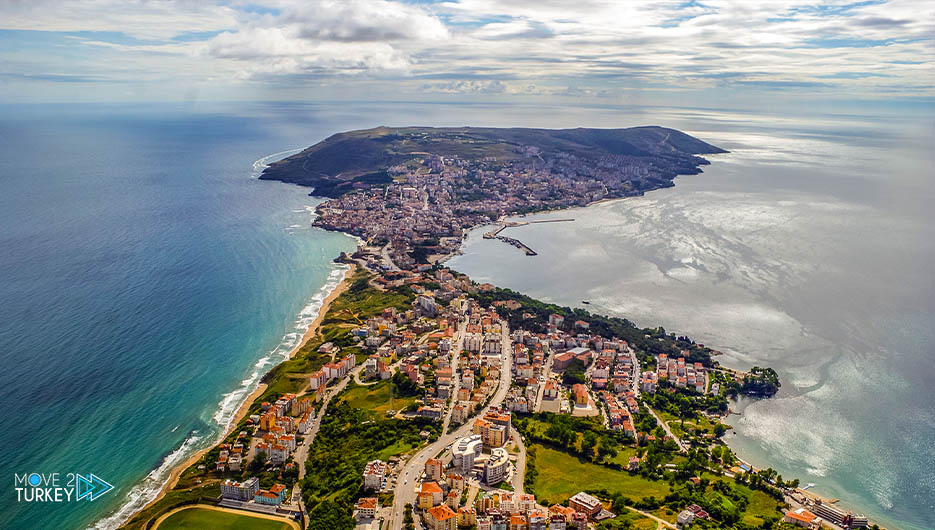 Sinop is preparing to host local and foreign visitors during the current tourist season, as it is one of the most important tourism centers in the Black Sea region with its potential.
Sinop attracts tourists during the summer seasons thanks to its clean and pristine beaches of about 100 km, historical sites, national parks and scenic nature.
Metin Soran, director of culture and tourism in the northern Turkish state, said Sinop is ready to host visitors this summer.
Soran pointed out that Sinop has gained attention in recent years thanks to the increase in service projects.
He stated that the state hosted 1.5 million tourists last year and aims to host more of them this year.
He stressed that there are reservations to receive 15 tourist ships during the season, and this number may increase in the coming period.