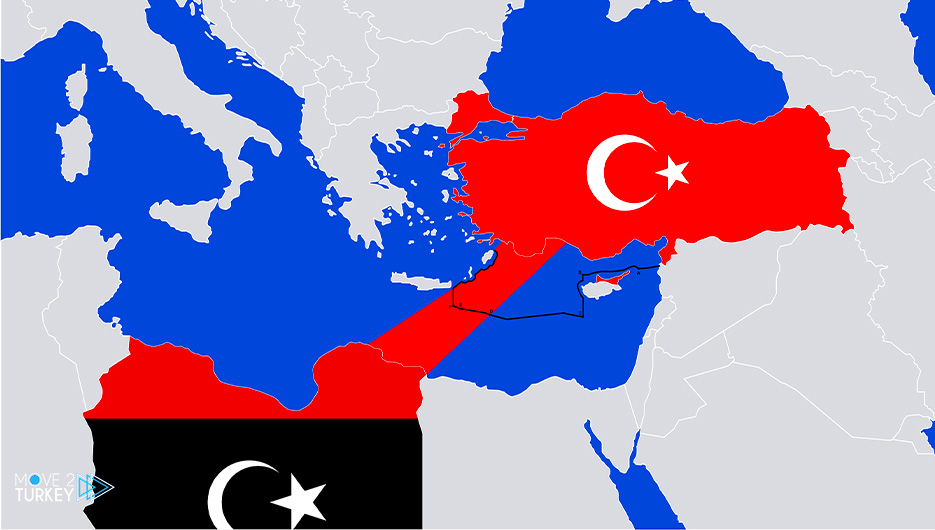 Murtaza Qarnfil, Chairman of the Administrative Board of the Turkish "Kronfil" Group, said that cruises between Turkey and Libya enhance trade and tourism relations between the two countries.
A statement issued by the Turkish "Kronville " group quoted the chairman of its board of directors as saying that the recently resumed cruises between the Turkish cities of Istanbul and the Libyan Misurata are an important indicator of the development of relations between the two countries.
He stressed the importance of maritime transport in international trade, pointing out that maritime transport between Turkey and Libya is of great strategic importance.
He added that the "Kronville" group resumed its cruises between Turkey and Libya as of April 2022, after a suspension of nearly 25 years.
He explained that they organize cruises between Istanbul and Misurata in cooperation with Libyan companies.
He stated that the regulation of sea trips between the two countries comes within the framework of the memorandum of understanding related to defining the maritime jurisdiction areas between Ankara and Tripoli in 2019.
He added, "This step will play a major role in strengthening trade and tourism relations between the two countries."
He confirmed that they are currently continuing their cruises via the "ROPAX" ships, with a capacity of 900 passenger beds and an estimated tonnage of 1,700 tons and 400 cars.
He stressed that they aim to transport passengers from all over the African continent.
"Kronfel" stated that his company constitutes a link between 26,000 Turkish companies and 120,000 Libyan customers.
In this context, "Kronfel" stressed the importance of the opening of the Association of Independent Industrialists and Businessmen in Turkey (Musiad) , a branch in Libya, indicating that this reflects the extent of the development of trade and economic relations between the two countries.