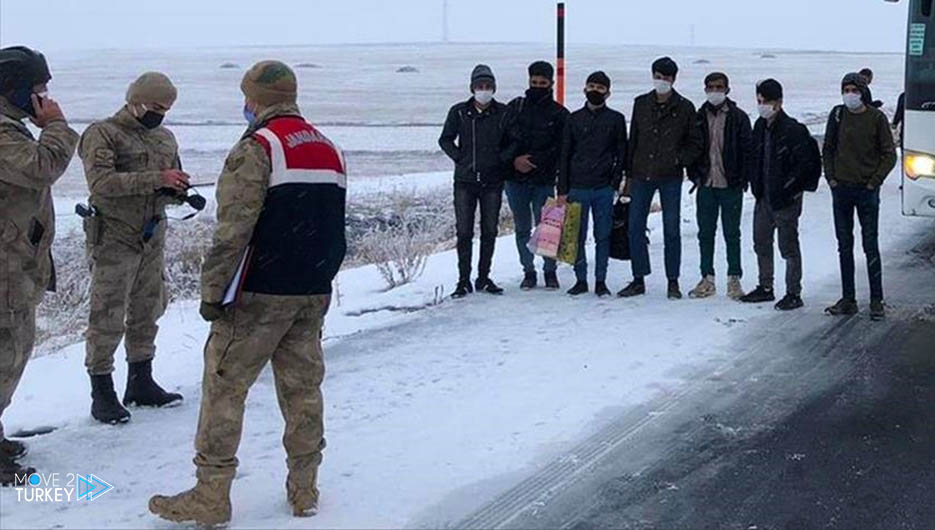 Turkish security forces have arrested 13 irregular migrants in the northwestern province of Karklareli.
The gendarmerie command also received a notification of the presence of two groups of foreigners in the state bordering the Bulgarian border.
The gendarmerie arrested 13 Moroccan and Afghan immigrants, who were found to have entered the country illegally.
Four of the migrants claimed that the Bulgarian police arrested them in Bulgaria and beat them.
And then I let them head to the Turkish side after it seized their valuables, and the migrants were handed over to the Immigration Department of the region.