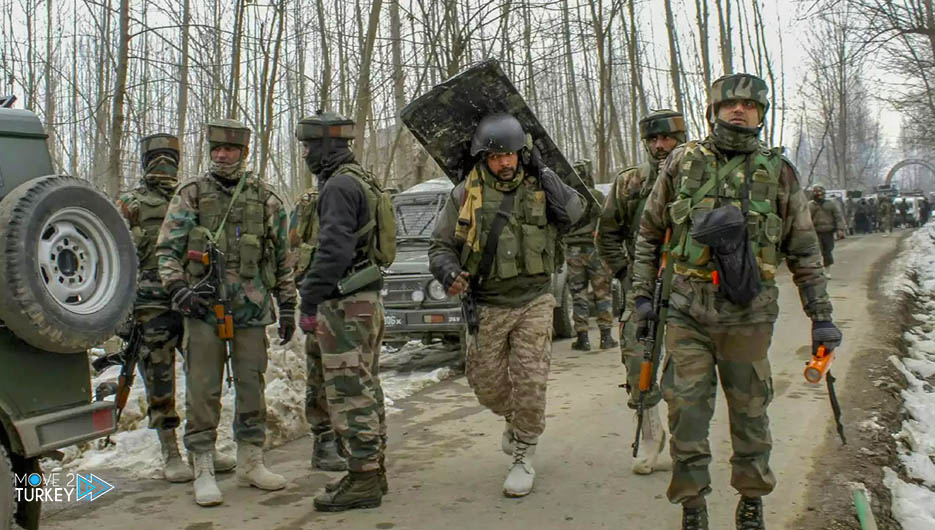 On Saturday, Turkish Defense Minister Hulusi Akar announced that the number of neutralized PKK terrorists had risen to 44.
This was in response to the killing of 3 soldiers on the border with Syria last week.
Akar said in response to a question about the PKK terrorist attack in the Akcakale region on the border with Syria in the state of "Sanliurfa".
The Turkish army launched an operation against the organization after its treacherous attack last Saturday.
He added that the punishment operations have so far resulted in the neutralization of 44 terrorists, and that Turkey has avenged and will avenge its martyrs.
And he added, "We are waiting for our interlocutors in Syria to fulfill their responsibilities within the framework of the concluded agreements," stressing that Turkey has grown impatient with the attacks targeting it from outside the borders.
He expressed his hope for mercy for the martyrs, extending his condolences to their families, the armed forces and the general Turkish people, stressing that Turkey will respond in kind to every attack that targets it.
Last Saturday, the Turkish Defense announced the death of 3 of its soldiers as a result of the explosion of an explosive device planted by terrorists on the border strip with Syria in the Akcakale district of Sanliurfa province in the southeast of the country.