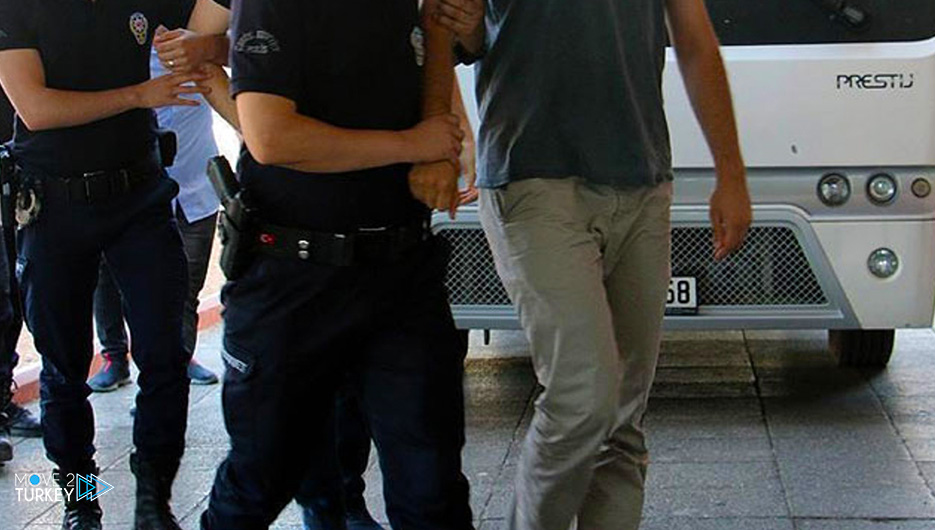 Turkish security forces arrested two suspects of belonging to the "PKK" terrorist organization while they were trying to flee to Greece.
Security sources said Thursday that the security forces transferred two suspects to the Justice Palace after they were arrested in the state of Edirne on the border strip with Greece while they were trying to cross the border illegally.
She added that the arrest of the two suspects came after verifying their identities, as it was proven that they are wanted for "belonging to an armed terrorist organization."
She confirmed that the Turkish judiciary had ordered the detention of the accused pending investigation.
The PKK is a terrorist organization operating in several countries in the region, including Syria, Iraq and Iran, as well as the Turkish border area in the southeast of the country.