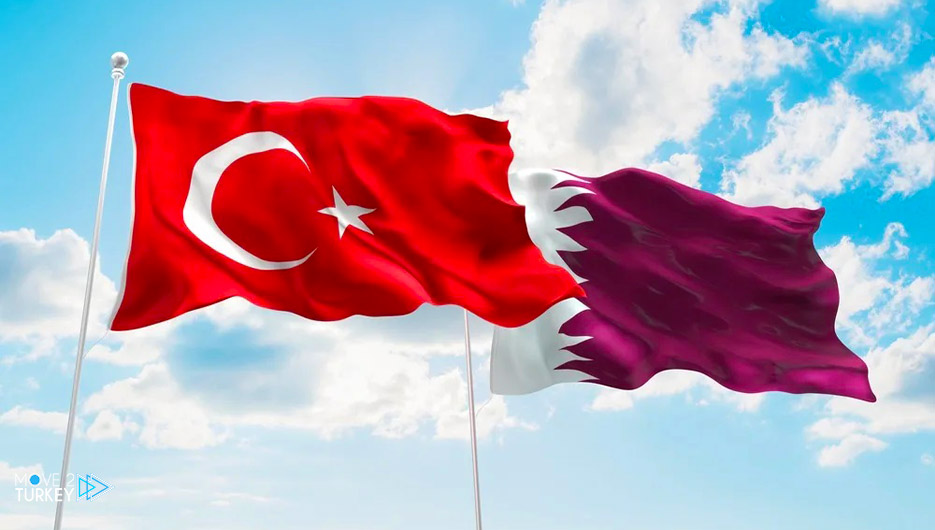 Turkish Deputy Interior Minister Muhteram İnce held talks in Doha on security and police cooperation between the two countries, in light of Qatar's preparations to host the 2022 FIFA World Cup.
This came during two separate meetings of the Turkish official with the Director of Qatari Public Security Saad bin Jassim Al-Khulaifi and the Undersecretary of the Ministry of Interior Abdulaziz bin Faisal Al Thani.
The Qatar News Agency stated that during the two meetings, cooperation relations between the two countries in the police and security fields were reviewed.
On Sunday, Turkish and Qatari delegations held security talks as part of preparations for Qatar's organization of the 2022 FIFA World Cup.
The two sides discussed aspects of joint cooperation during the largest and most important football tournament in the world, with the participation of 32 teams.
Qatar will host the tournament between November 21 and December 18, 2022, as the first Arab country and in the Middle East to host this global event.
On December 9, Turkish Interior Minister Suleyman Soylu announced that his country would send 3,000 policemen to participate in securing the tournament.