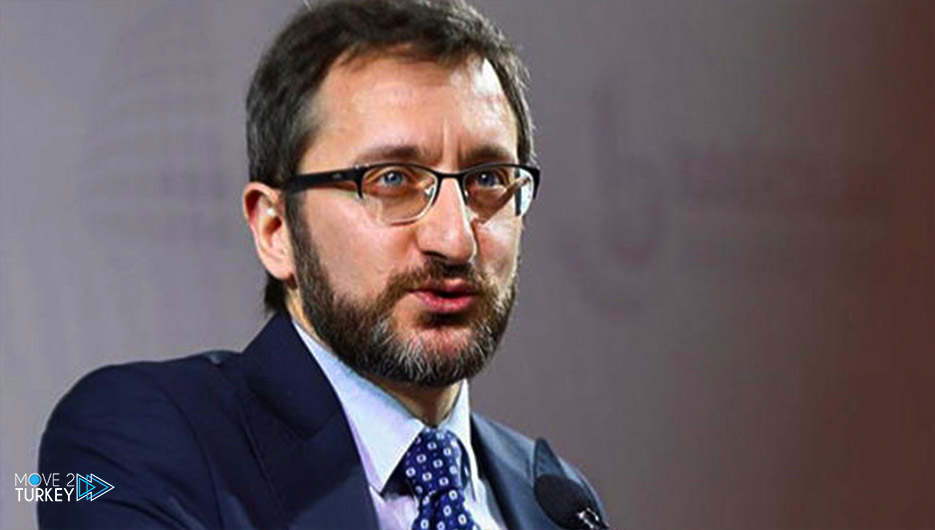 In the Turkish Presidency, Head of the Communications Department Fahrettin Altun affirmed that Turkey will continue to stand by the Afghan people.
In a statement posted on his social media site, Altun said: "Turkish soldiers are proudly returning home after completing a difficult mission in Afghanistan.
We are grateful to them for their services and sacrifices, and we will continue to stand by the Afghan people."
Altun pointed out that Turkey has performed a great task to bring security and stability to Afghanistan, and that Ankara will continue to support the Afghans' efforts to rebuild their country.
Altun clarified that the Turkish armed forces have carried out an honorable duty to ensure the security of the Afghan people and contribute to achieving stability in Afghanistan over the past twenty years.
He continued, "The love of the Afghan people for our armed forces has been witnessed by everyone who went to Afghanistan.
Under the leadership of President Recep Tayyip Erdogan, Turkey has always supported all international initiatives to maintain peace and security in Afghanistan.
The first plane dedicated to evacuating Turkish soldiers from Afghanistan arrived at Esenboga Airport in Ankara's capital earlier on Thursday.
Recently, the "Taliban" managed to extend its control over most of the country, and on August 15, the militants of the movement entered Kab.
They also took control of the presidential palace, while President Ashraf Ghani left the country and arrived in the Emirates.
This control came despite the billions of dollars that the United States and the North Atlantic Treaty Organization "NATO" spent over 20 years to build up Afghan security forces.
The Taliban's control coincided with the implementation of an agreement sponsored by Qatar for a US military withdrawal from Afghanistan, which is scheduled to be completed by August 31.