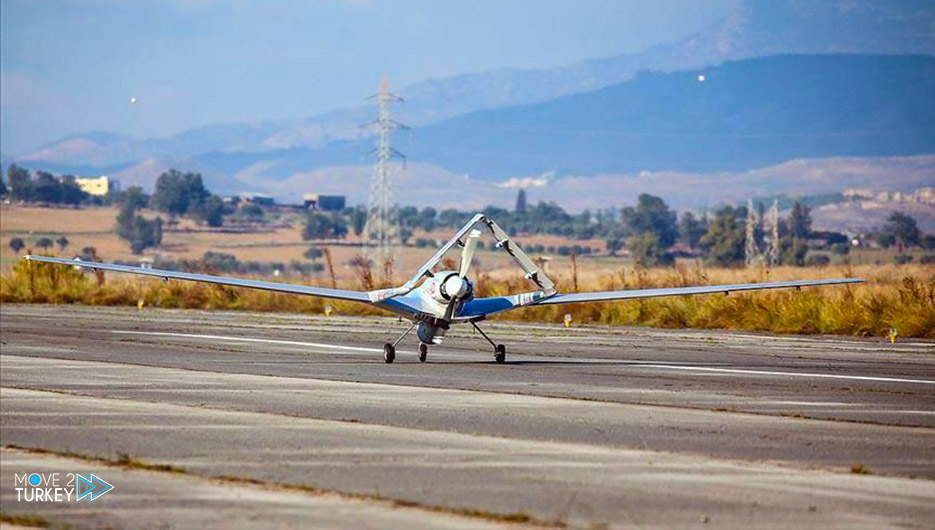 The presence of Turkish marches at the "Gigitkale" military airport in northern Turkish Cyprus has alarmed many countries in the region, especially Israel and Greece.
In a related context, the US news agency "Associated Press" reported in a report that Turkey has started its planned capacity-building activities.
It is the deployment of drones, surveillance vehicles, training aircraft, and advanced warplanes at the "Gigitkale" military airport in northern Turkish Cyprus.
The "Associated Press" report stated that the Greek government is concerned about these developments, as they will strengthen Turkey's control over the region.
The Israeli National Security Research Institute (NSS) also published a report on developments related to the establishment of a Turkish drone base in northern Turkish Cyprus.
The report stated that the Israeli maneuvering space would be negatively affected, especially if many Turkish drones were deployed.
On the other hand, an Egyptian official stated that the United States and the European Union should focus on Turkey's presence and operations on the island of Cyprus.
Gabriel Mitchell, an expert at the Israel Institute for Strategic Studies, also pointed out that Turkish drones are a worrying development that could increase the existing tensions in the region.