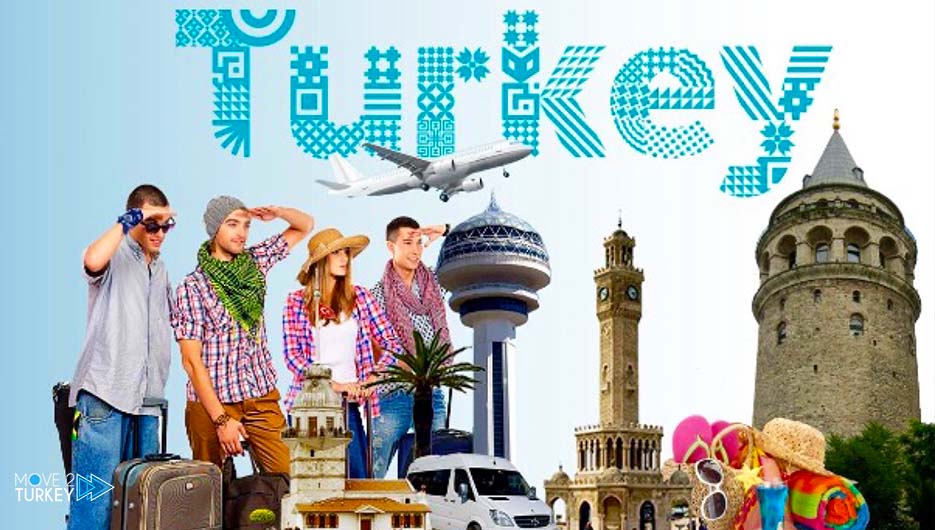 Nader Alp Aslan, Turkish Deputy Minister of Culture and Tourism, said that the ministry aims to raise tourism revenues in 2028 to $100 billion.
Alp Aslan said in a press statement on Wednesday in Gaziantep that his country "is taking rapid and reliable steps to become one of the most ambitious countries in global tourism."
He added that the sector's imports last year amounted to $46 billion, stressing that the goal is to reach $100 billion in 2028.
He pointed out that $ 46 billion is a record level after the Corona pandemic, expressing his hope that the eastern region in Turkey will be a center of attraction for tourists in the near future.