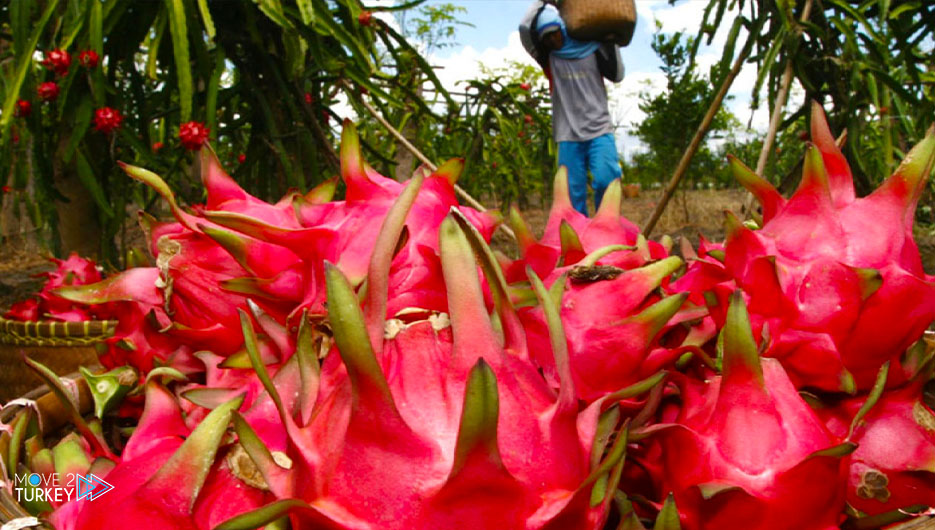 Anatolian Lens captured the harvest of the red "dragon fruit" in Chittagong, Bangladesh.
The dragon fruit has become one of the most important sources of income for farmers in the Khagrachari district of the city.
After cleaning, the fruits with a reddish-pink skin are sent to the market.
Dragon fruit grows in the tropics and subtropics of Asia and Latin America.
The fruit is characterized by its strange shape that catches the eye, its red or yellow color, and its pulp full of small granules.