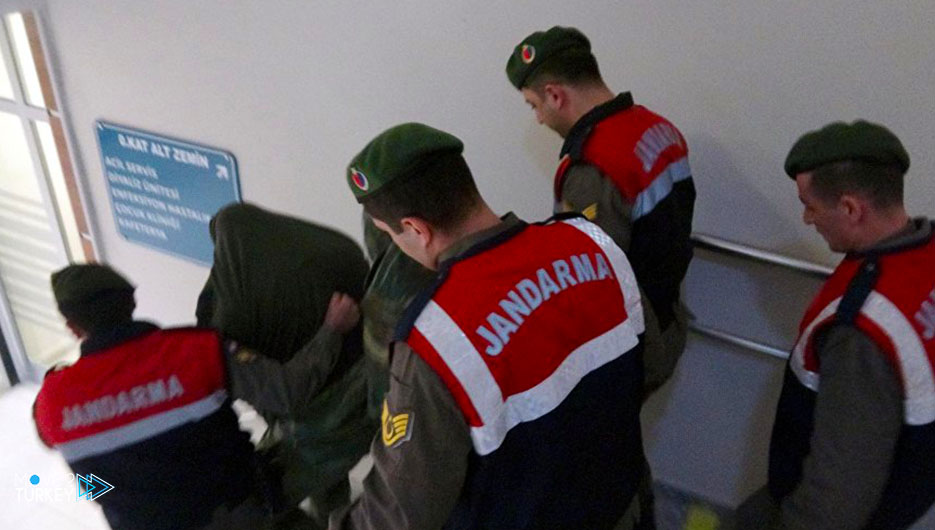 The Turkish judiciary has ordered the imprisonment of the Greek spy "Mohamed Amar Ampara", who was arrested on Saturday.
The Security Directorate of Gaziantep, southern Turkey, said in a statement on Sunday that Ampara, accused of espionage, was referred to a rotating court, after he was arrested in an operation by the Turkish intelligence service.
The alternate court ordered the detention of the Greek citizen, Ampara, pending investigation.
And the Turkish intelligence service teams arrested the Greek "Mohamed Amar Ampara" for his spying activities in Turkey for the Greek intelligence service.
Security sources said on Saturday that Turkish intelligence revealed that its Greek counterpart had recruited its citizen "Ampara" as its spy in Turkey.
It explained that the Greek spy was acting as a businessman during his trips to Turkey and was practicing espionage activities under the guise of trade, before he was arrested.
It added that the spy collected information about the Turkish armed forces on the border, and transferred it to Greek intelligence.
It indicated that he also collected information about Syrians in Turkey, businessmen based in Greece and supporters of the "Gülen" terrorist organization, commissioned by Greek intelligence.