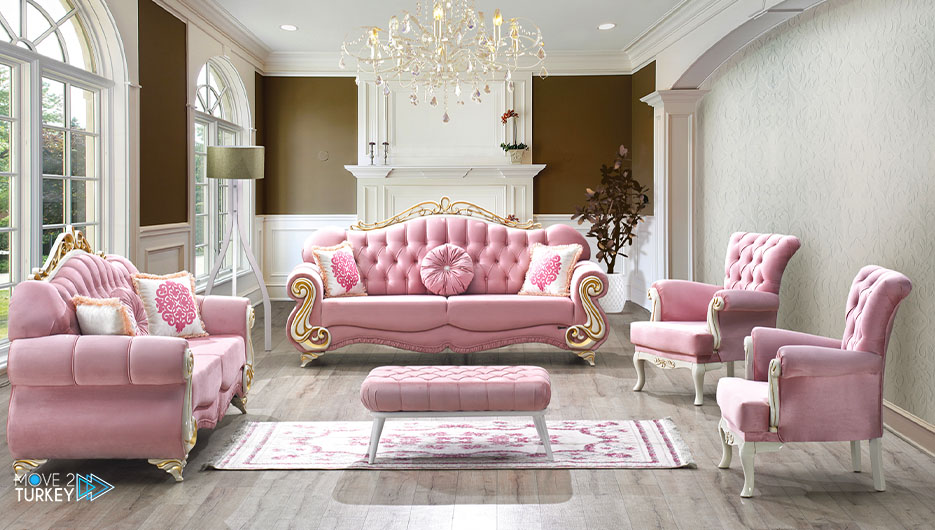 Turkish furniture exports grew by 22.6 percent during the first 9 months of this year, bringing in revenues of $6.2 billion.
According to data from the Istanbul Furniture and Paper Products Exporters Union, the sector's exports hit a record high during the period between January and September 2022.
Iraq topped the list of countries importing Turkish furniture during the mentioned period, with $380.2 million, followed by Germany with $304.4 million, and Israel with $191.2 million.
In a related context, the State of Qatar topped the list of countries that recorded the largest growth in furniture imports from Turkey, as it imported furniture worth $150.6 million, an increase of 90 percent compared to the first 9 months of last year.