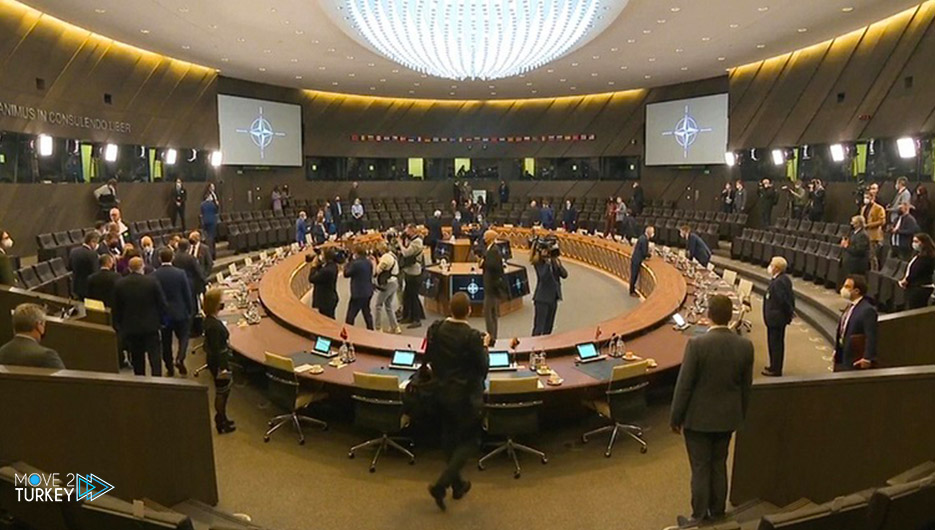 Turkish Defense Minister Hulusi Akar arrived in the Belgian capital, Brussels, on Wednesday, to participate in the NATO Defense Ministers' meeting.
Upon his arrival at NATO headquarters, Akar was greeted by Basat Ozturk, Ankara's permanent representative to the alliance, the head of the Turkish military mission in NATO, Ismail Onar, and other officials and military personnel.
After his arrival, Akar visited the headquarters of the Turkish military mission to NATO, and he is scheduled to hold a series of bilateral meetings with his counterparts later on the sidelines of the meeting sessions.
The two-day meeting of NATO defense ministers is scheduled to discuss the developments in Ukraine, whose defense minister is also participating in the meeting.
On the second and final day of the meeting, the Ministers will participate in the meeting of the Nuclear Planning Working Group of "NATO" followed by a meeting of the North Atlantic Council Ministers.