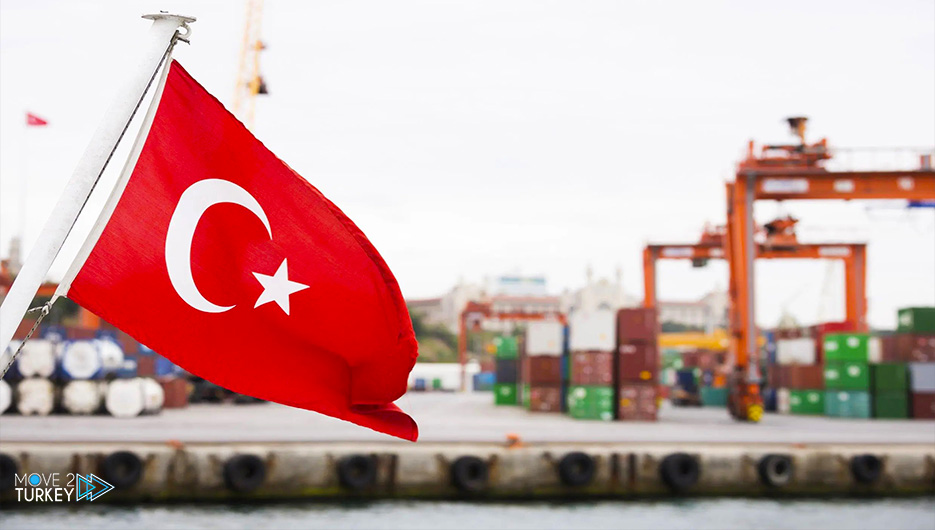 Turkish exports to the United Kingdom achieved a growth of 45.2 percent during the first five months of this year, as a result of the free trade agreement between the two parties late last year.
According to data from the "Turkish Exporters Council" on Tuesday, Turkey's export revenues to Britain amounted to 4 billion, 796 million, and 420 thousand dollars during the period between January and May 2021.
Cars topped the list of the Turkish sectors most exported to the United Kingdom during the same period, followed by the electronic and electrical products sector, then ready-made clothes.
In his speech, Emrah Oz, chief administrator of the Turkish-British Chamber of Commerce, said that the free trade agreement concluded between the two parties played a major role in enhancing the volume of trade exchange between them.
He added that the production sector in Turkey received the attention of the United Kingdom during the epidemic period, and prompted it to benefit from it.
In late December 2020, Turkey and Britain signed a free trade agreement in Ankara, days before the latter's formal exit from the European Union.