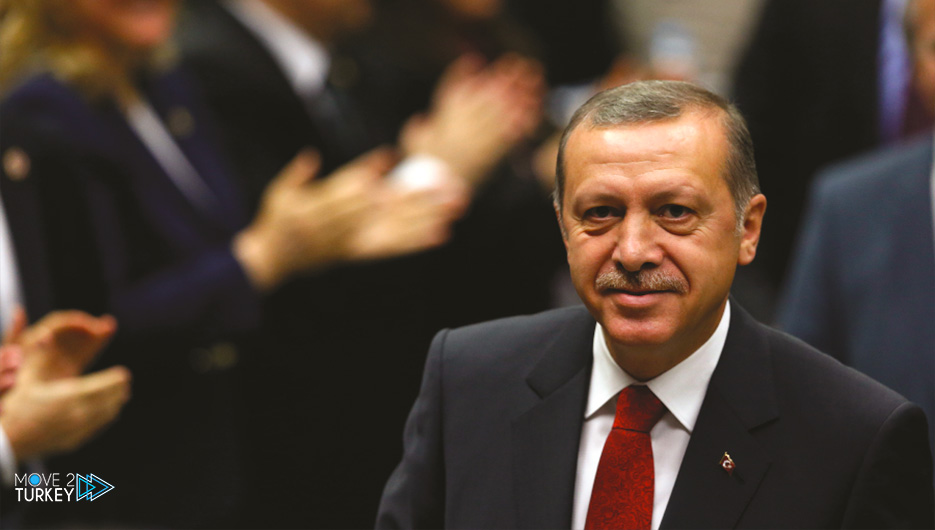 Turkish President Recep Tayyip Erdogan affirmed their continued support for e-sports, which is popular with young people.
In a tweet via Twitter, the Turkish president referred to the great competition that the "FIFA21" final witnessed in the tournament organized by the youth branch of the ruling Turkish Justice and Development Party.
"I accept all our sons who have achieved success in the games "FIFA21", "PUBG" and "Zula" and all those who participated in the tournament, and we will continue to support our youth who are interested in e-sports," Erdogan said.
On Monday, Erdogan participated in the award ceremony that followed the final of the e-sports championship at the Justice and Development headquarters in the capital, Ankara.