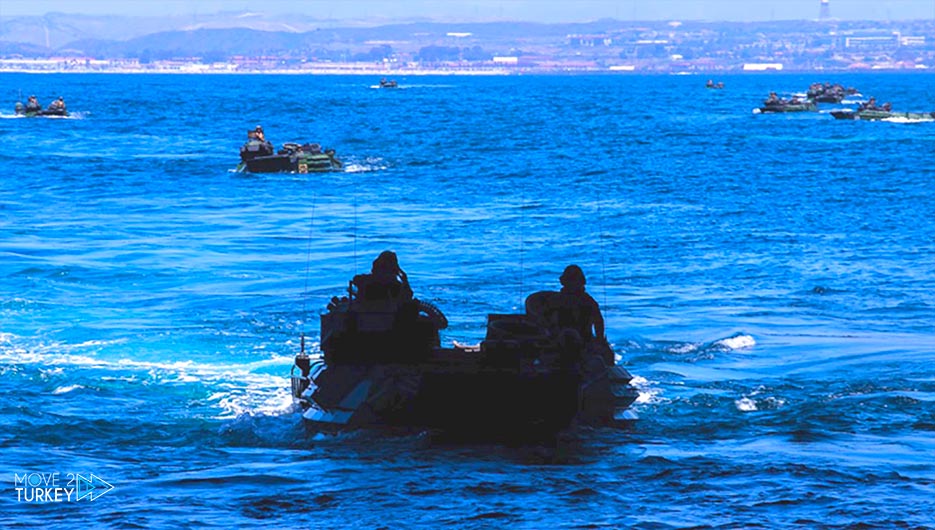 Two Turkish sailors and a Georgian were killed in a gas leakage accident on board a cargo ship off the port of Cartagena in southeastern Spain.
According to information obtained from the Turkish Embassy and Cartagena Port Authority officials on Thursday, the accident occurred around 22:00 on Wednesday on a Liberian-flagged cargo ship.
He added that the ship is operated by a Turkish company and carries sunflower oil.
He pointed out that during the technical work in one of the ship's tanks, a gas leak occurred, in which two Turkish sailors died, one of them the ship's captain and another from Georgia.
He stated that another sailor was taken to hospital by helicopter as a result of poisoning by the leaked gas, pointing out that his condition is serious.
It is expected that the bodies will be sent to Turkey after completing the necessary procedures in Spain.