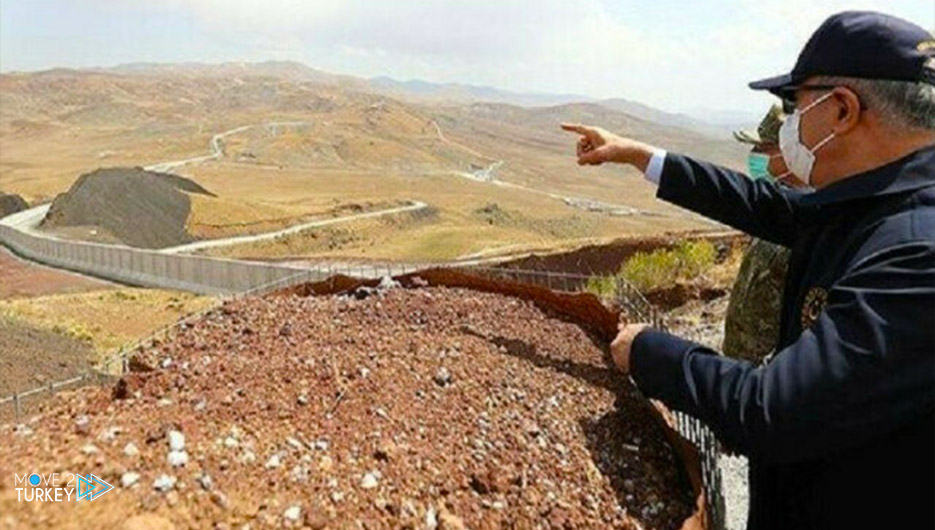 Turkish Defense Minister Hulusi Akar visited the country's eastern border with Iran to inspect the security measures in place there.
Akar was accompanied on the tour by Chief of Staff Yaşar Güler and Commander of the Ground Forces, Musa F. Sefer.
Upon their arrival at Van state airport, Akar and the accompanying delegation were received by Governor Muhammad Amin Bilmes and several other officials.
Akar conducted a helicopter tour along the border in the region before heading to the Koca Çukur military base at an altitude of 2,618 meters above sea level.
Akar received a briefing from al-Qaeda officials about the situation at the borders and the security measures followed, where it was emphasized that the army had formed a bulwark against terrorists and irregular migrants.