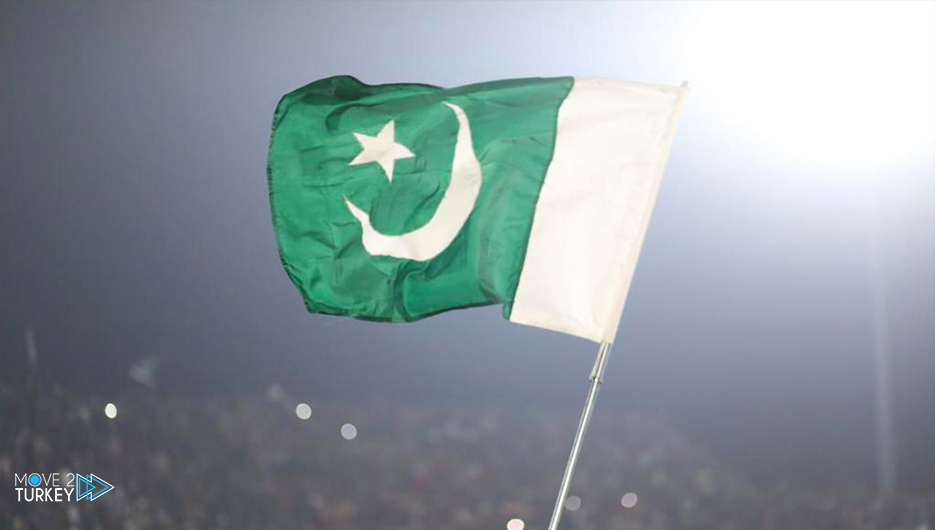 Turkish Vice President Fuat Oktay on Saturday extended his congratulations to Pakistan on the 74th anniversary of its independence, which falls on August 14 every year.
"I congratulate brotherly and friendly Pakistan on the occasion of Independence Day," Oktay said in a tweet via Twitter.
"Like yesterday, Turkey and Pakistan will continue to go hand in hand towards the future," he added.
On August 14, 1947, Muhammad Ali Jinnah announced the establishment of the Islamic Republic of Pakistan and became the first president of this fledgling republic.